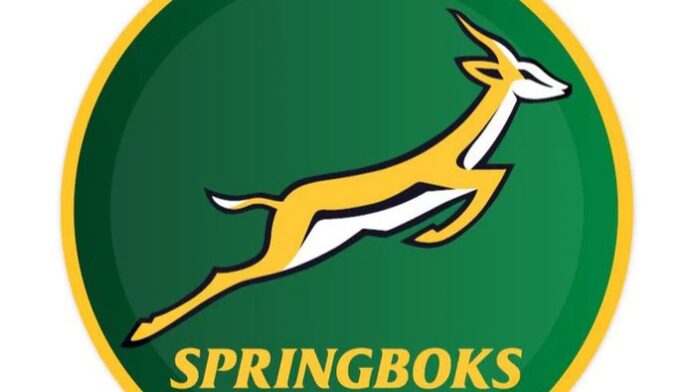 Julius Malema and Gayton McKenzie are fighting over the South African Rugby National team the Springboks.
The Springboks were crowned the Champions of the 2023 Rugby World Cup in France last month.
Malema had no kind words for the Springboks. However Gayton McKenzie could not agree with Malema on the issue of the Springboks.
Below is what they posted on X.