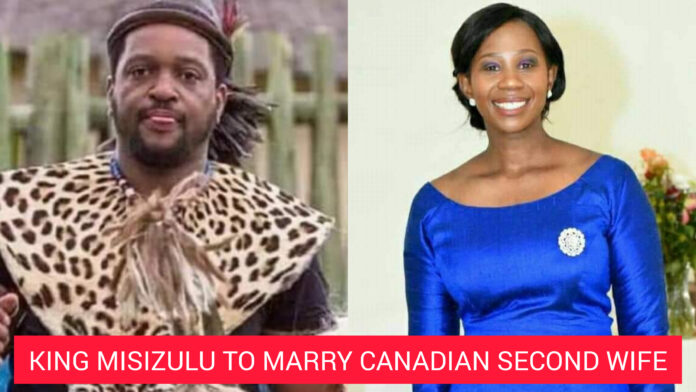 Recently appointed Zulu King, Misizulu KaZwelithini, will soon be marrying eSwatini bank managing director, Nozizwe Mulela.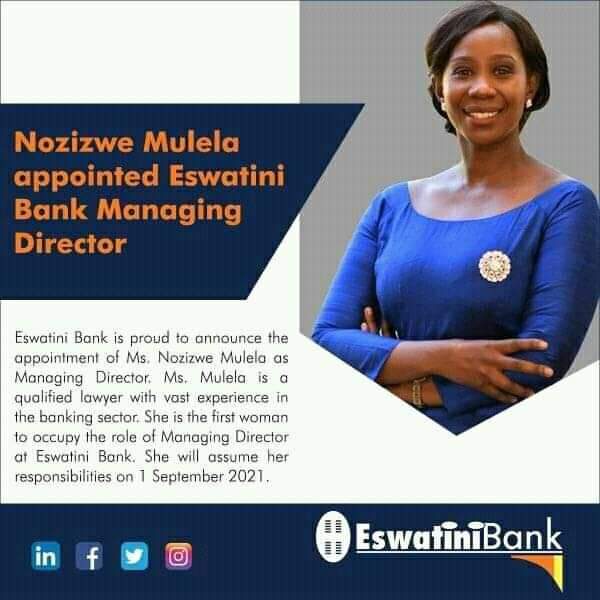 Canadian born Nozizwe is Prof Lydia Makhubu's daughter, who was the Vice Chancellor at the University of Swaziland and a Rector at New Brunswick University in Canada.
Nozizwe has an  LLB from the University of Botswana and a Masters Degree (LLM) in Corporate Law from Rhodes University.
King Misizulu is already married to Queen Ntokozo Mayisela from Newcastle, KZN. He will be coronated on 3 December.