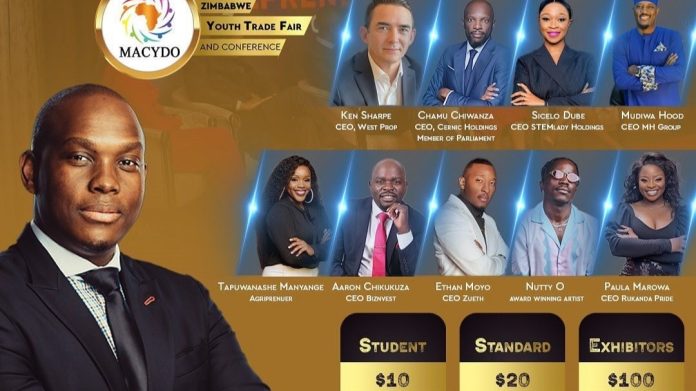 South African global keynote speaker Thembekwayo is part of the panelists and speakers at the Zimbabwe Youth Trade Fair and Conference 2023.
The event is scheduled to take place at the Harare International Convention Centre, on the 3rd of November 2023.
The event all about sharing business and entrepreneural  ideas. One of the keynote speakers is Ken Sharpe, the CEO of West Properties.
Below are the details.