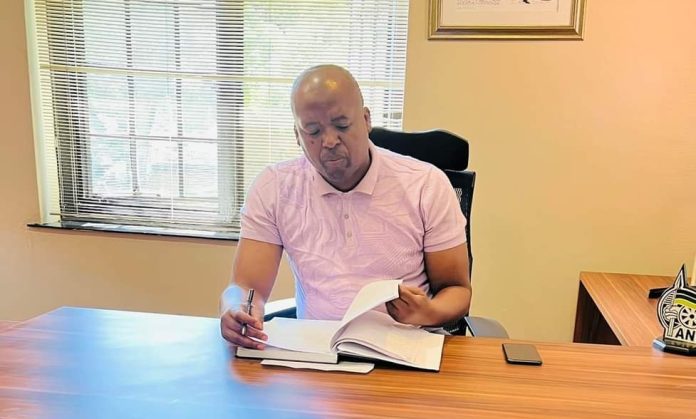 Sunday World reports that Standard Bank has repossessed a Mercedes Benz S400L from prominent music label owner, Thembinkosi 'TK' Nciza, after he failed to pay instalments of R23 000 and is now demanding the full outstanding amount of R133 000.
The newspaper reports that Nciza bought the Benz in June 2016. He agreed to pay monthly instalments of R23 000 over 72 months.
As part of the agreement, Nciza agreed to pay a final balloon payment of R349 000 on July 5, 2022, which he also failed to pay.
Please read the full story in today's Sunday World Newspaper – 8 October 2023.