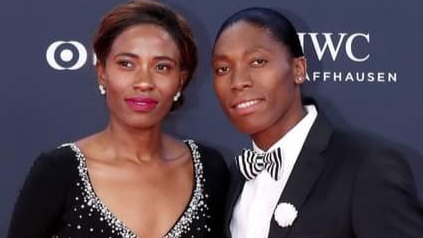 Former long distance runner, Caster Semenya (32) has revealed how her two children were conceived.
Semenya, who is married to another athlete, Violet Raseboya, told You Magazine that her two daughters Oratile (4) and Oarabile (2) were conceived through IVF.
She told the magazine that she and violet are not planning to have more kids as two is enough.
Caster and violet are currently running a coaching program at the University of Pretoria through their Caster Semenya Foundation.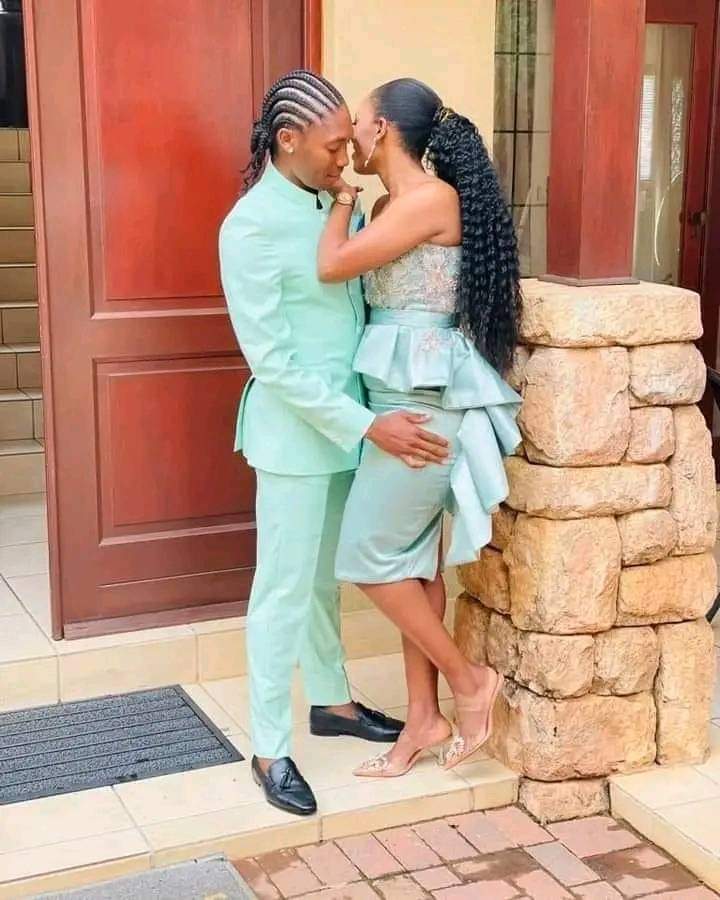 I enjoy Parenthood, the kids are keeping me busy and every day is a learning curve. They teach me how to be a good parent and how to think about dealing with everything in life, she said.
Please read the full story in You Magazine – 2 November 2023