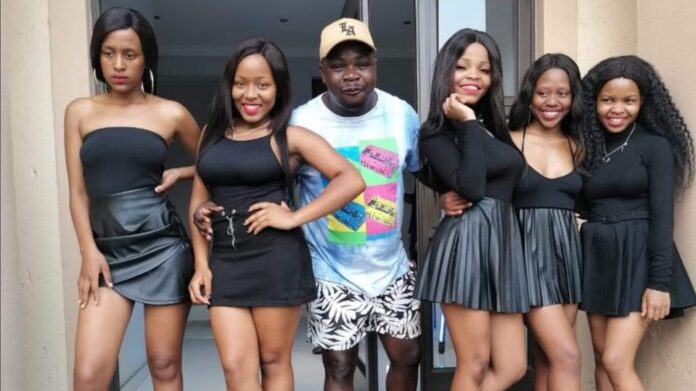 The parents of the viral John Vuli Gate girls have told them to stay in school.
The Sowetan revealed that the grade 12  girls will be writing their matric exams soon.
The girls parents  and classmates have been helping them to manage their have new found fame. The girls have been getting booking non stop since their dance videos went viral.
The four girls featured on the official John Vuli Gate remake video by Mapara A Jazz, featuring Ntosh Gaz and Colano.
They have also featured in a song called Yekel'Ama 2000 featuring Stringz Baller.
Please read the full story in today's Sowetan Newspaper – 27 October 2020