Actress Jessica Nkosi has a brand new ride and It's a beast. The South African actress is not only an actress but she is also the Volvo Ambassador.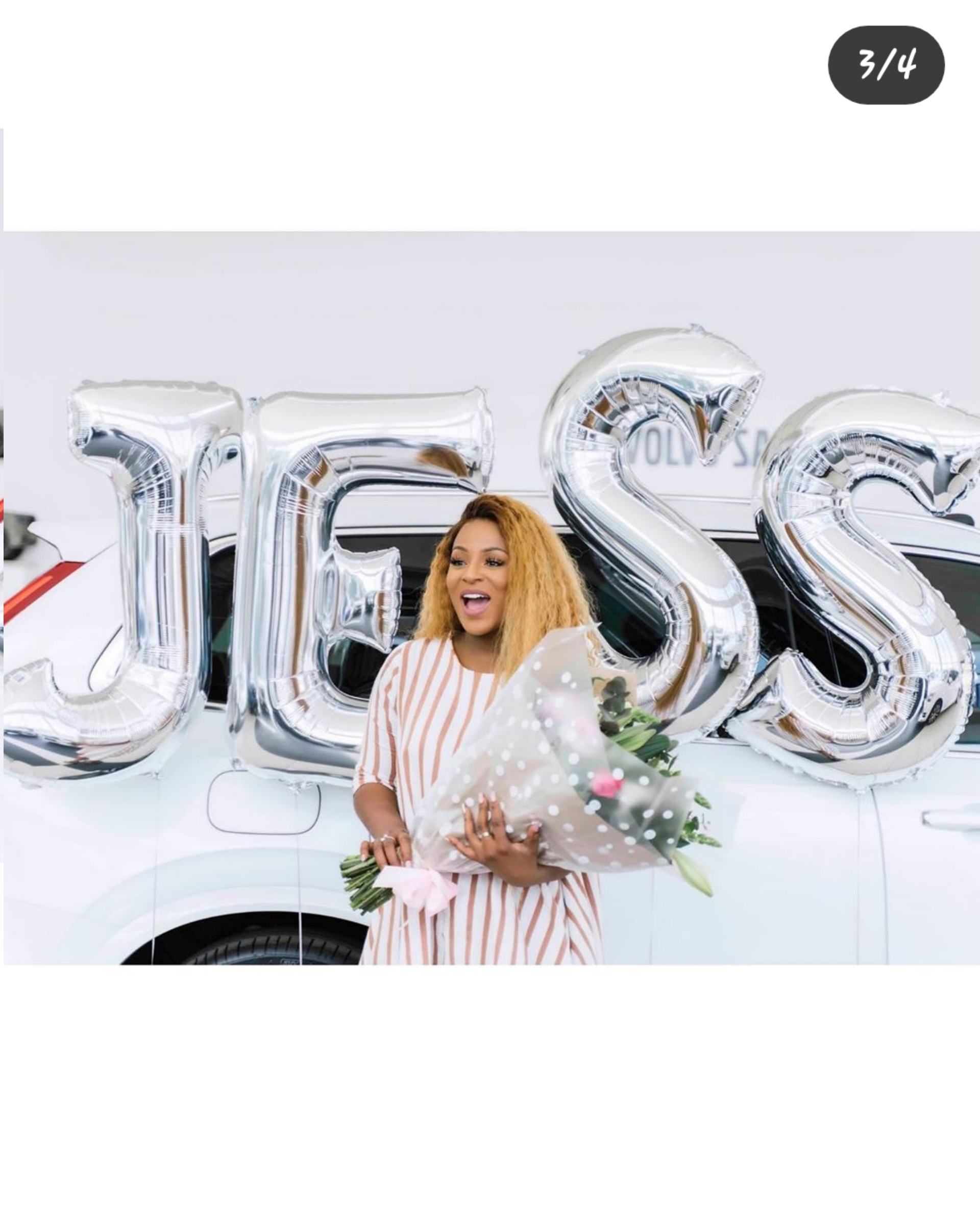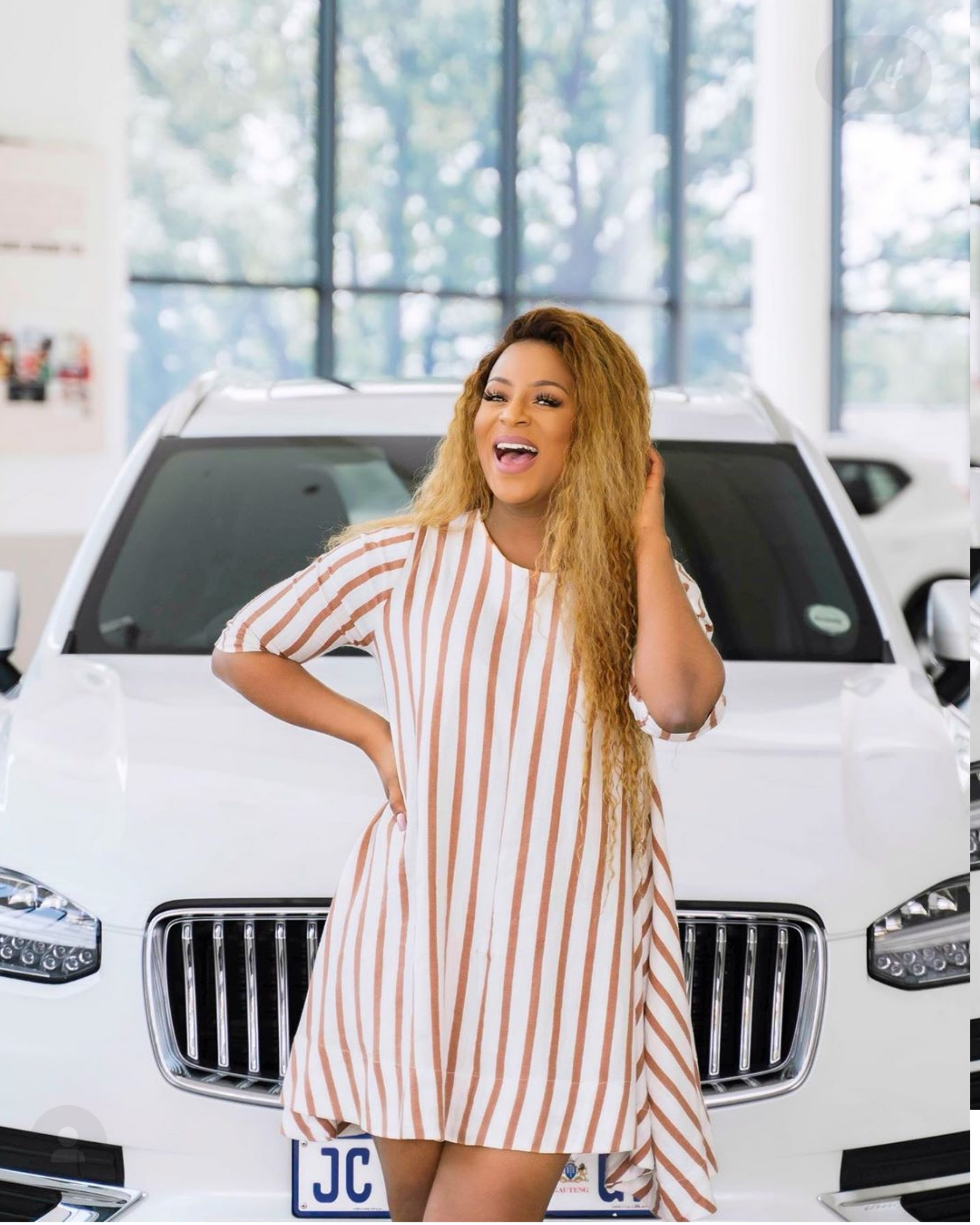 She took to Instagram to flaunt her fancy Volvo. She revealed that she was upgraded from a Volvo XC40 to a Volvo XC90.
She recently took her beastfor a ride in the wilderness.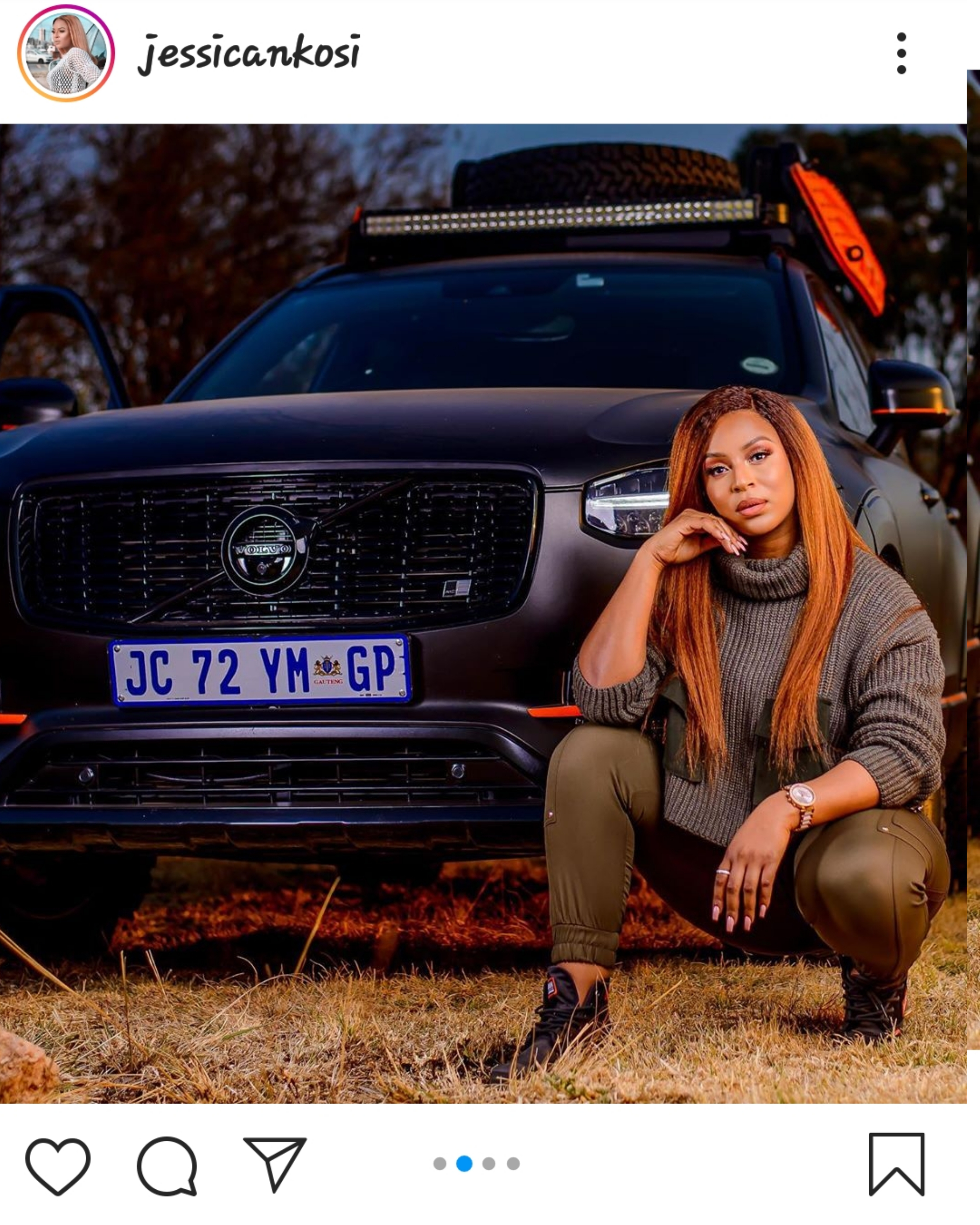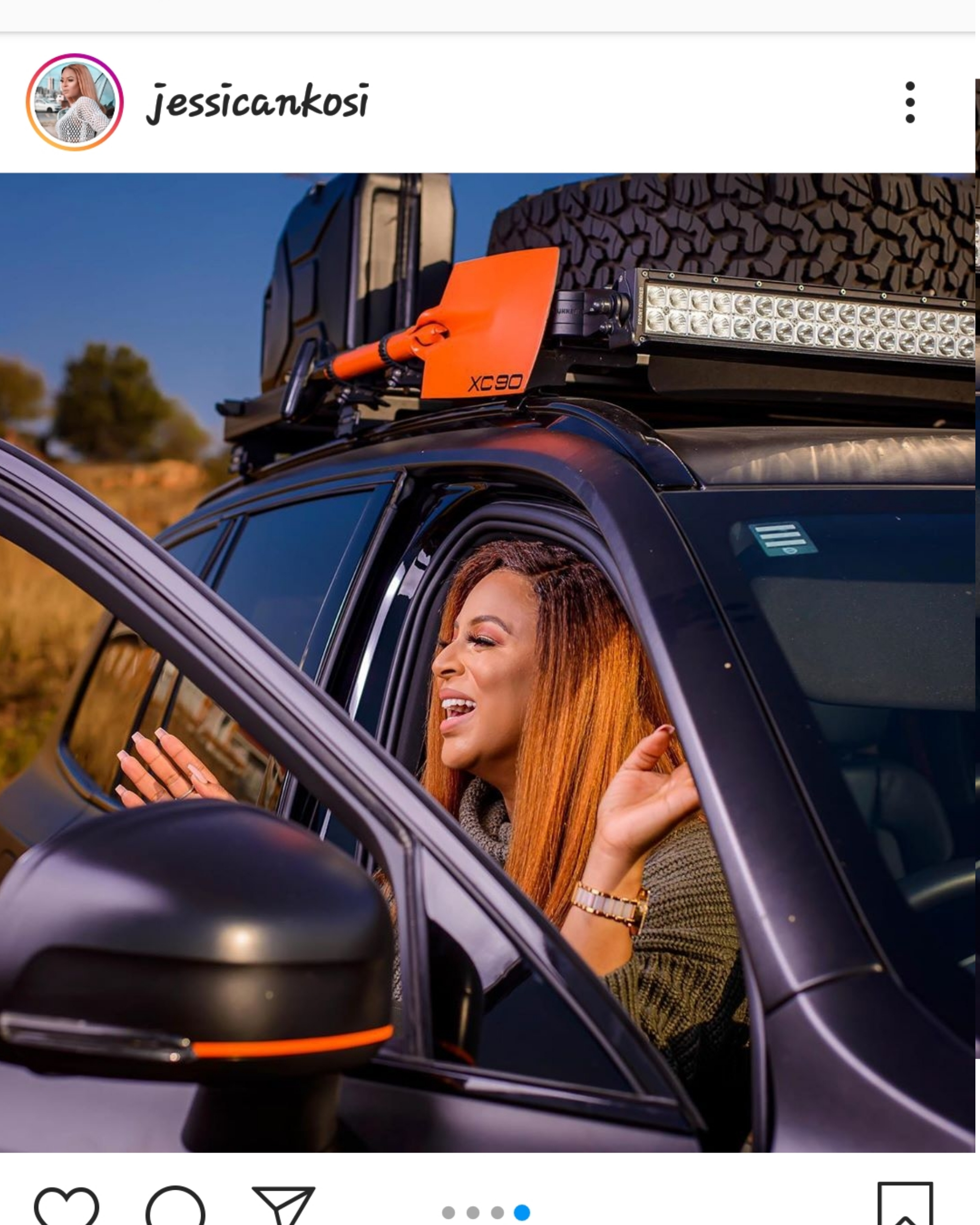 "Good morning from me and #TheBeast…What a glorious drive this car is…I wish I could have been able to pick a few of my favourite people up and take them on a nice drive…but I'll organise that when we can", she captioned.