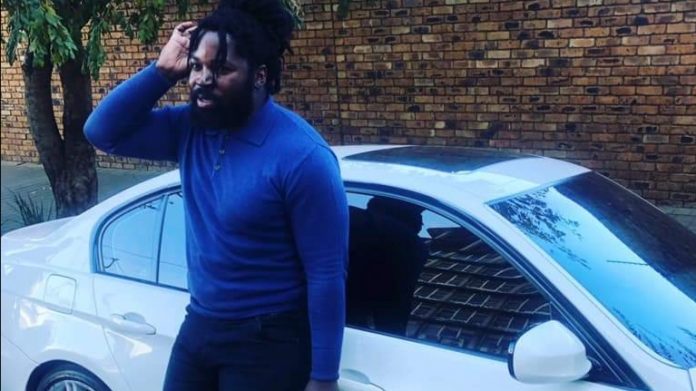 Musician, Big Zulu, is in shock after his unemployed friend went on a joy ride and crashed his luxury BMW this week.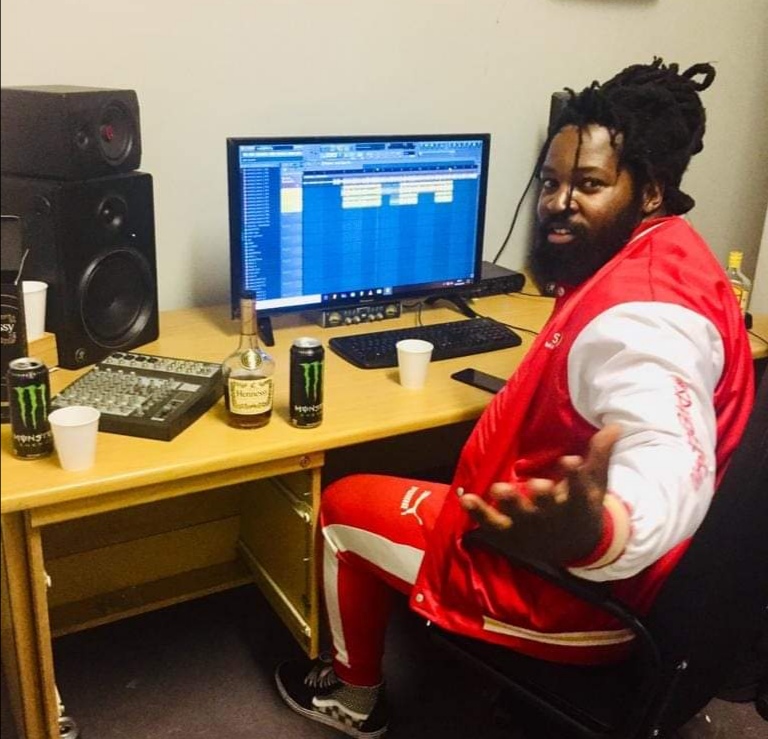 Big Zulu says he did not give his friend permission to drive the car.
He told Daily Sun Newspaper that on the day in question, he was sitting inside the house with the unemployed friend.
After some time, the friend asked if he could warm himself in the car as it was too cold for him inside.
Big Zulu says after a while, he went outside and noticed that his car was no longer packed where he had left it.
All efforts to call the friend were fruitless as the friend was no longer picking the phone.
Big Zulu says he was later called by another person only to he told that his car had been involved in an accident.
Zulu says his car is a write off and his friend can not fix it because he is unemployed.
In other news, big Zulu recently released his latest music video on YouTube and you can watch it below: