Zoleka Mandela seems to have bought herself a new house.
Nelson Mandela's granddaughter Zoleka Mandela took to Instagram to share pictures of her new house. She also shared ao her two daughters.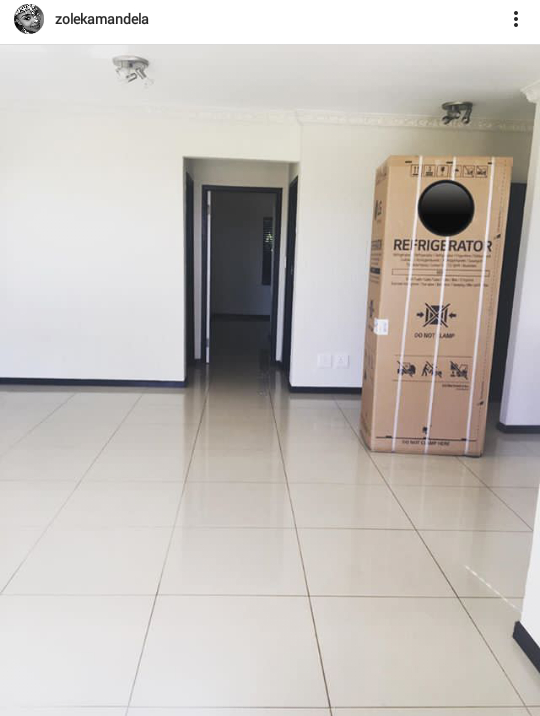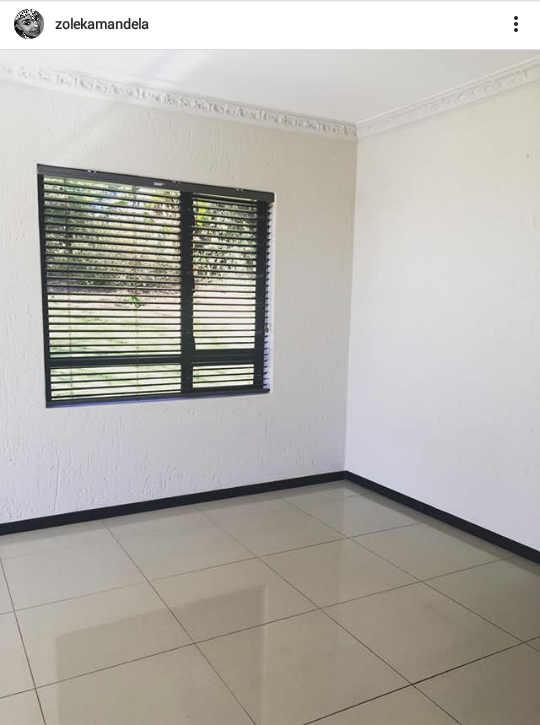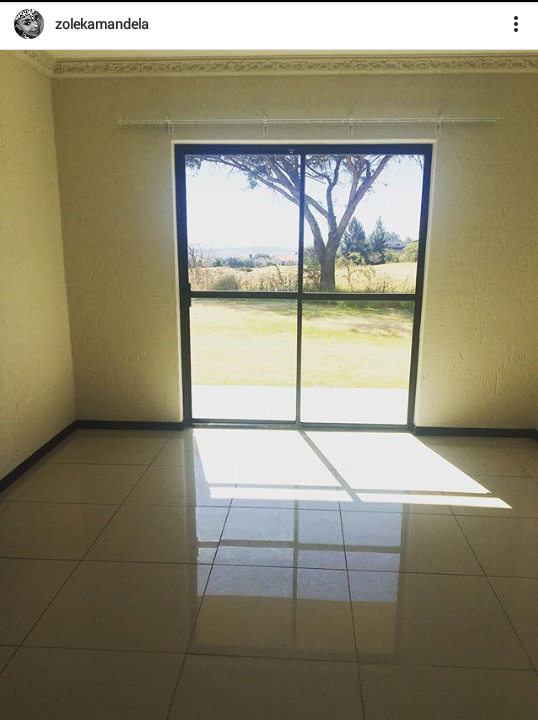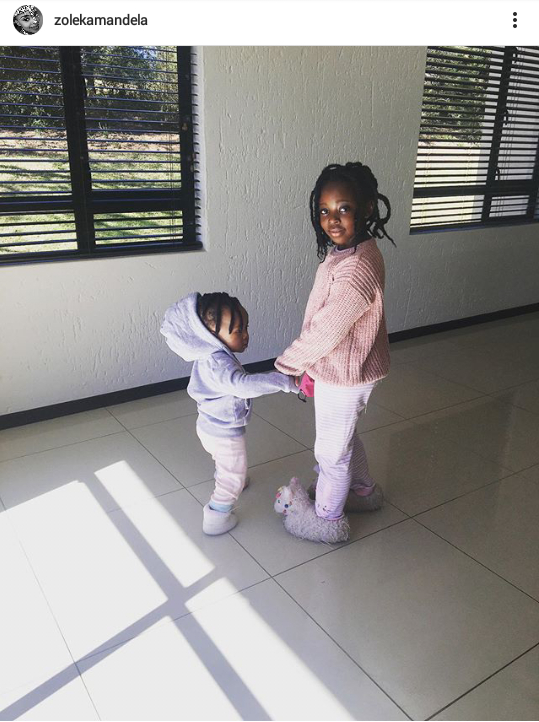 On the post, she advised her followers not be embarrassed by failures but to learn from them and start again.
However, fans congratulated Zoleka for making it possible at her age, many said they were inspired by her strength.