The Roll Up hitmaker took to his social media platforms to share a few snaps of his own shoes which come in different colours and fabrics.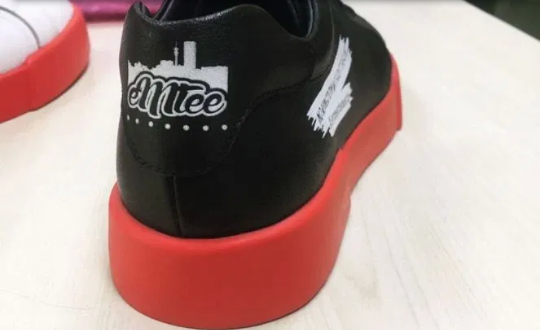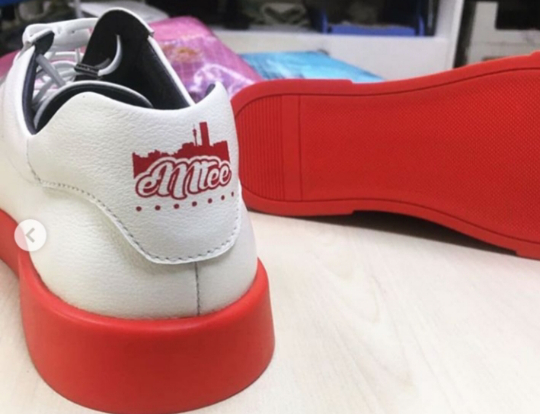 Most of the rapper's fans seem to love the sneakers as they showed  great interest in buying them.
Emtee has ventured into the world of business.
He captioned his Instagram post:"Working on something big. Get ready."
The star also took to Twitter to tell his fans the good news."All the way. All hustle," he tweeted.
His fans have had mixed reactions since Emtee broke the good news, but the majority of them love the kicks.