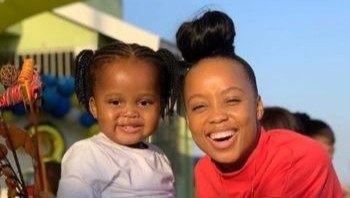 Duma Thando has shocked the world with her great parenting skills.
For someone her age it's hard to raise a child alone but the way she raises Sibahle is extra ordinary.
She broke up with her baby daddy when she was 7 months pregnant but she managed to stand strong for her child.
The baby is now 2 and is very clever. Duma posts videos of Sibahle and people have fallen in love with the little human.
Fans have been showering flooding her twitter telling her how a great mother she is.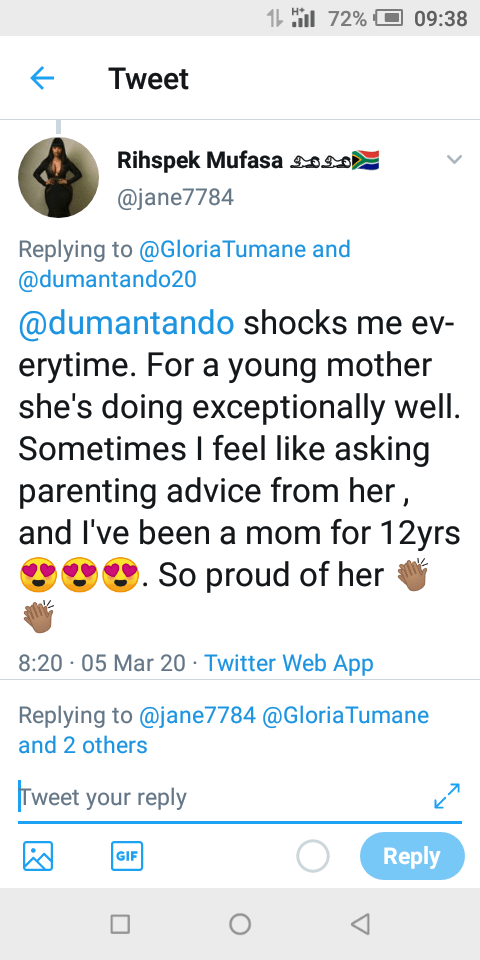 ---