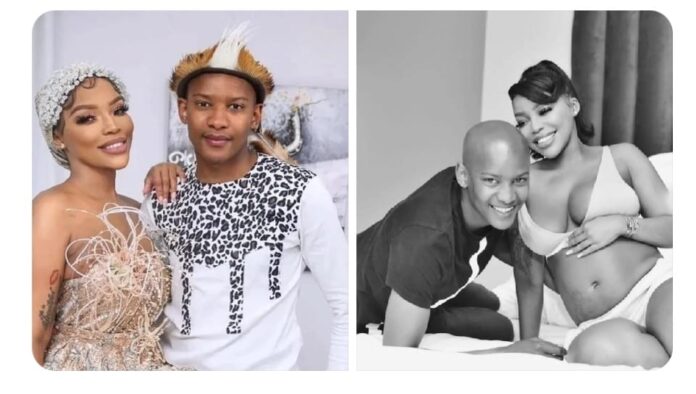 Reality television star, Faith Nketsi's husband Nzuzo Njilo, is reportedly in a fresh R1.5 million fraud case related to 1000 tons of chrome.
A man who wanted to buy 1000 tons of chrome was defrauded atleast R1.5 million by Njilo.
In May 2022, Nzuzo Njilo was dragged to court by owners of Lund Industries over R1 million he owed them.
In April 2022 reports were saying, Njilo was involved in a business deal with Blaine Evans and James Stephens of Lund Industries and he failed to stick to the agreements.
Njilo is reportedly owing these two businessmen close to R1 million. Blogger Man's NOT Barry Roux shared the details on X.