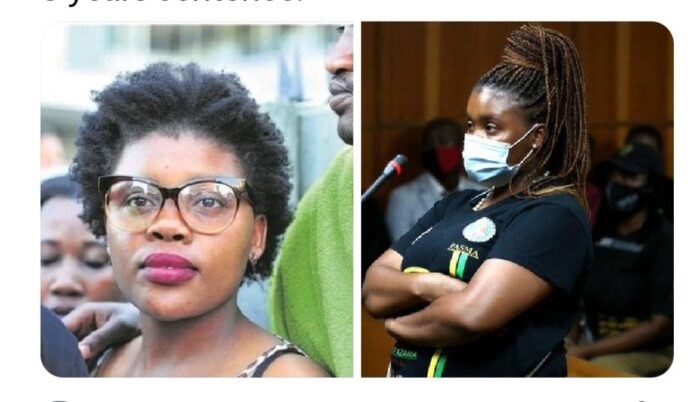 Walter Sisulu University student, Sibongile Mani is no longer going to prison after she successfully appealed her 5 year jail sentence.
Sibongile Mani,  received R14 million in 2017 as a NSFAS allowance and she spent over R800 000 within 72 days.
The funds were mistakenly sent to her bank account and she did not report the incident until it was noticed later.
She spent R20 000 within hours after receiving the money and the judge declared that Sibongile knew that she was committing a crime.
Her Attorney told the Judge that she was remorseful and that she was young when she committed the offence.
The State told the East London Regional Court that atleast 48 students would have benefitted from the money spent by Sibongile.
Details were shared by blogger Man's NOT Barry Roux on X.