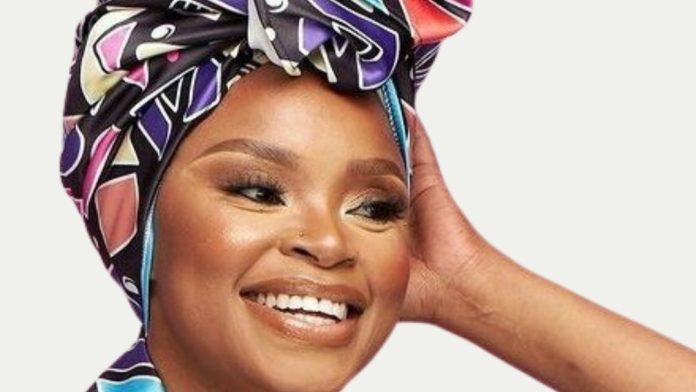 Zoleka Mandela's funeral service will be held today at 9.00. The proceedings will be at Bryanston Methodist Church. The burial will be a private ceremony.
Zoleka Mandela passed away on the 25th of September 2023 after a long battle with cancer. She was the granddaughter of struggle stalwarts Nelson Mandela and Winnie Mandela.
She was an author, activist and a mother, our deepest condolences to the Mandela family, and friends. May her soul rest in eternal peace.