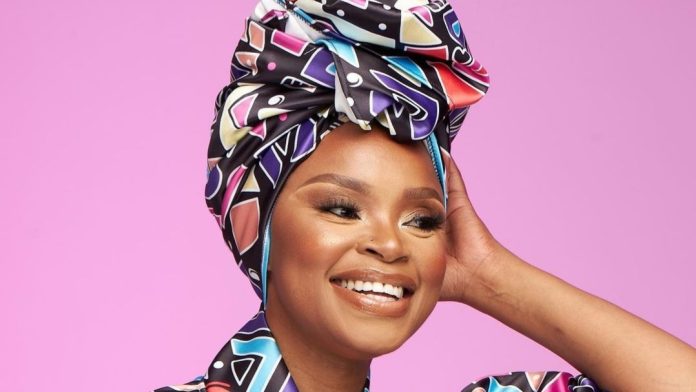 Writer, activist and Nelson Mandela's granddaughter Zoleka Mandela has updated her followers about her health.
Zoleka who is the founder of Zoleka Mandela Foundation, has been struggling with cancer in past few years.
Mandela is not shy to share her battles with the disease so that she inspires others who are also suffering from cancer.
Below is what she shared regarding her health.