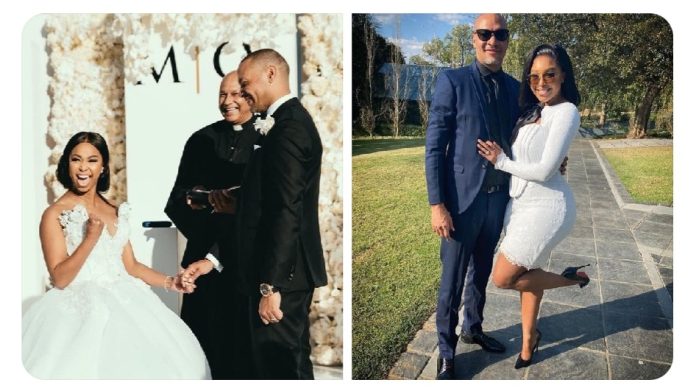 Minnie Dlamini's ex-husband reportedly registered his assets to his family trust in USA.
Jones is an American who met Dlamini when she was working at brew studios. Quinton Jones was in South Africa working on Generations: The Legacy.
The pair got divorced last year after five years of marriage. Quinton Jones is now demanding R10 000 spousal support from Dlamini, who is an actress, model, television presenter and businesswoman.
Blogger Man's NOT Barry Roux shared the details on X.