Flavio Hlabangwane (26), the man who was found with female body parts in the freezer at his Protea Glen home, lied to his mother about where he was living.
His mother, Grace Hlabangwane, told the Sowetan newspaper that her son told her that he was renting a house in Randburg.
She revealed that Flavio did not have any friends and was a nerd, who scored 100% for Maths when he matriculated  at Immaculata secondary school in 2012.
Grace told the newspaper that on the day he was arrested, Flavio was supposed to show her the new flat that he just bought.
He was a good son, she said, who extended her house by five rooms when he graduated with a degree in Acturial Science at Wits in 2017.
Flavio appeared at the Protea Magistrates court on 15 November 2021.
The body parts in Falvio 's freezer were discovered last week by his new girlfriend, a University of Johannesburg student, who had visited him at his rented backroom bachelor flat for the first time.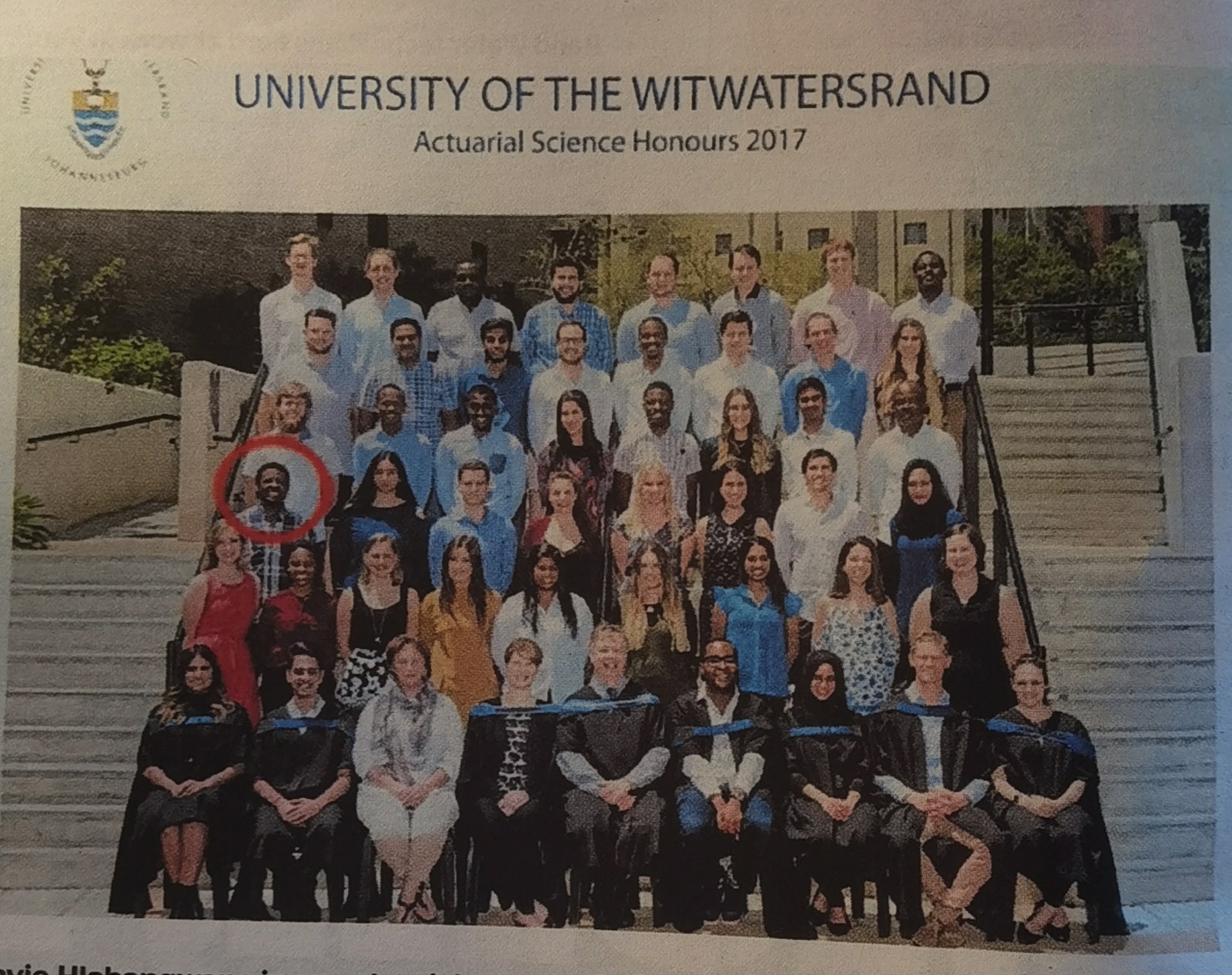 Please read the full story in today's Sowetan newspaper – 16 November 2021.