Fine woman with HIV are trending number one on Twitter.
This comes after a woman shared her opinion on the HIV survivors and partners network.
She said HIV can't control them but they Slay with it.
The beautiful women said she is qurening with HIV.
The other woman said as long they drink their pills, they won't reach the stage of AIDS.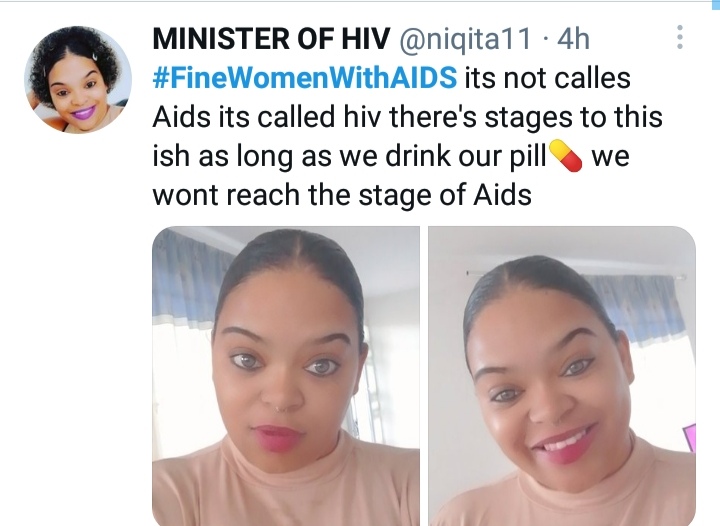 Adding, she said as long as it hasn't reached the stage of AIDS its called HIV.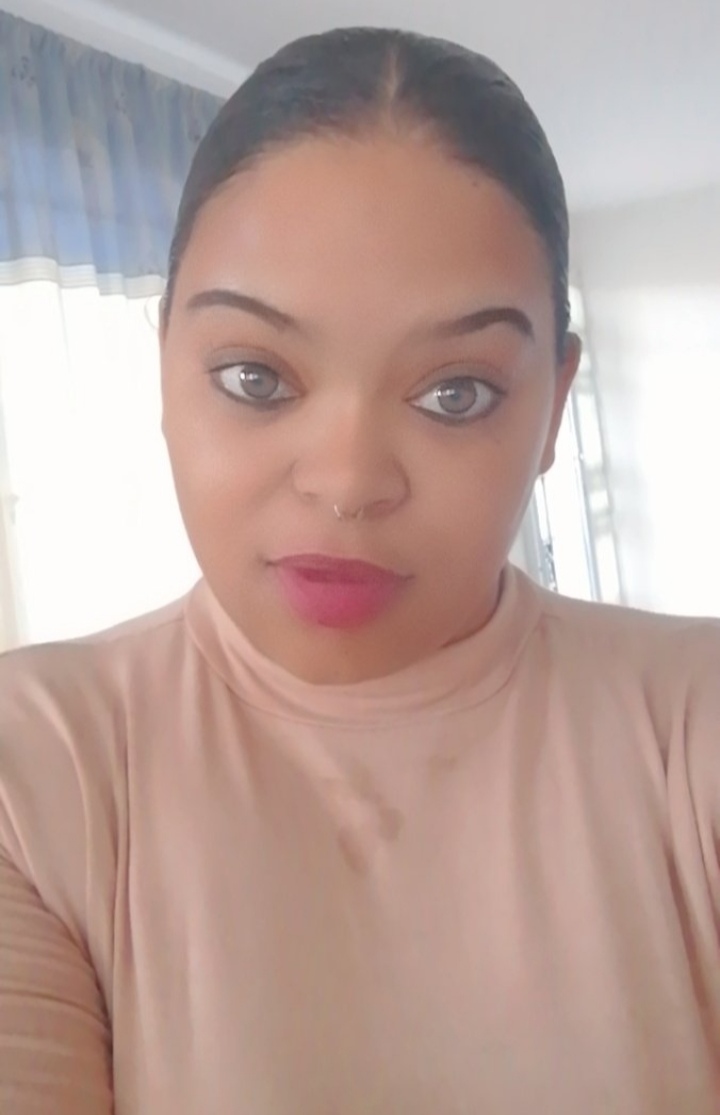 One fine woman by the name Doreen said she was diagnosed with HIV 21 years ago.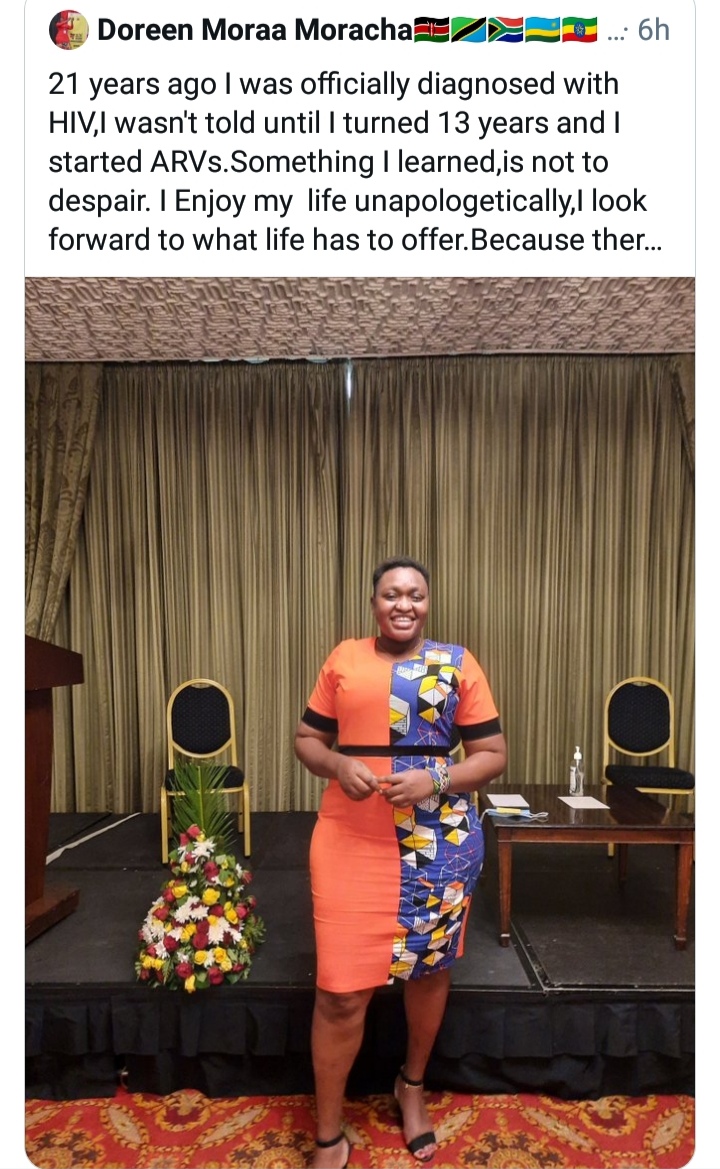 She said she enjoys her life unapologetically but she looks forward to what life has to offer.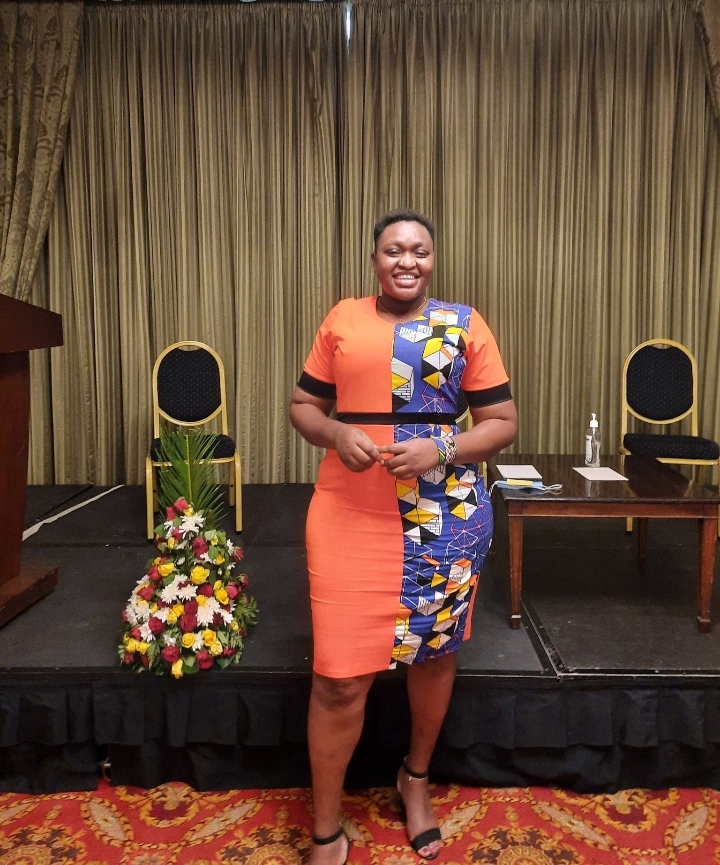 Several women shared their thoughts on the hash tag.
Mmabatho Ntsiu said she wished that the hash tag was alive with possibilities.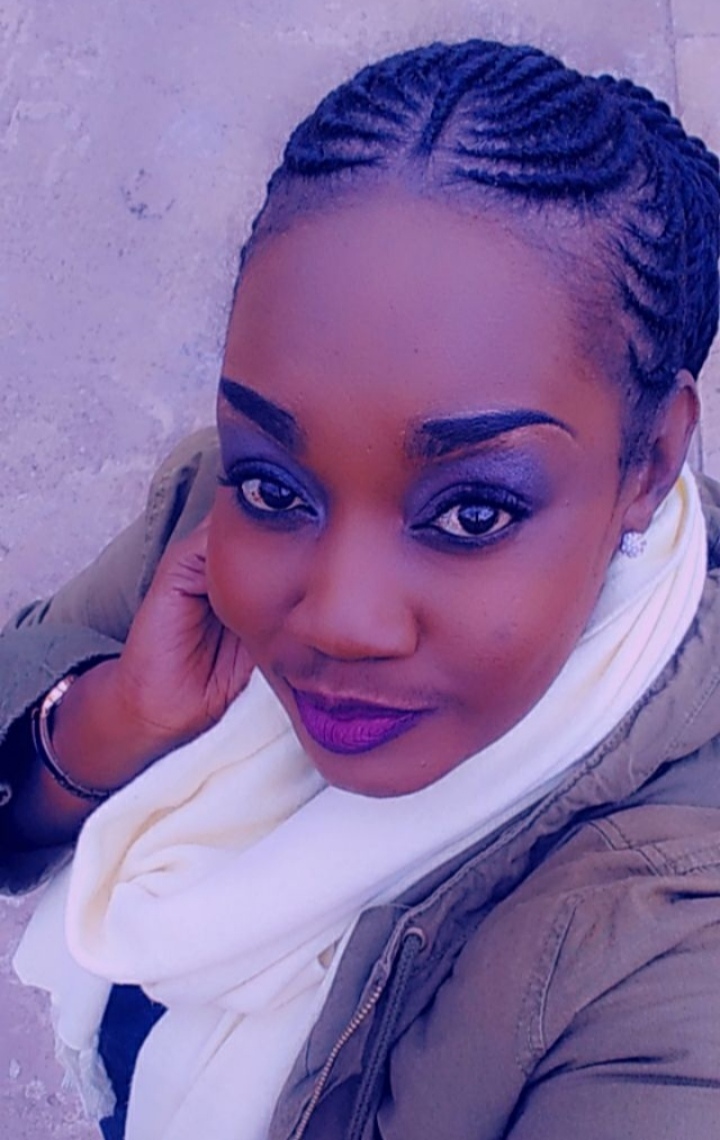 One other women said she has been living with AIDS for 7 months.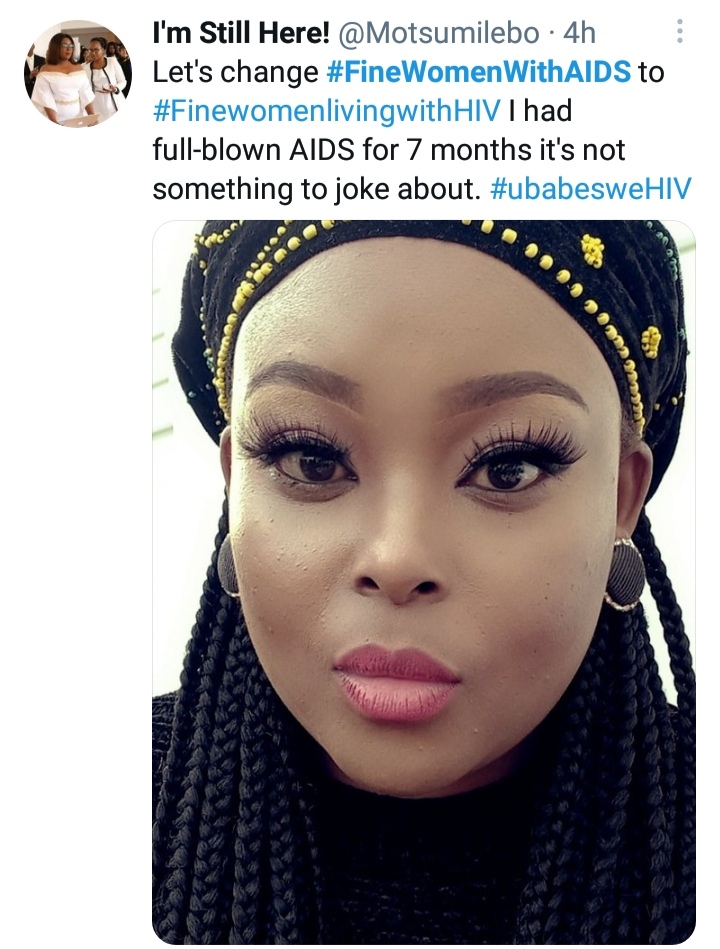 However, she said it's not something to joke about.