Shauwn Mkhize woke up to find her house trending after an article was written which put her under scrutiny.
An article which was written by TimesLive had the headline: "Elite cops arrested for corruption, extortion and kidnapping in Durban".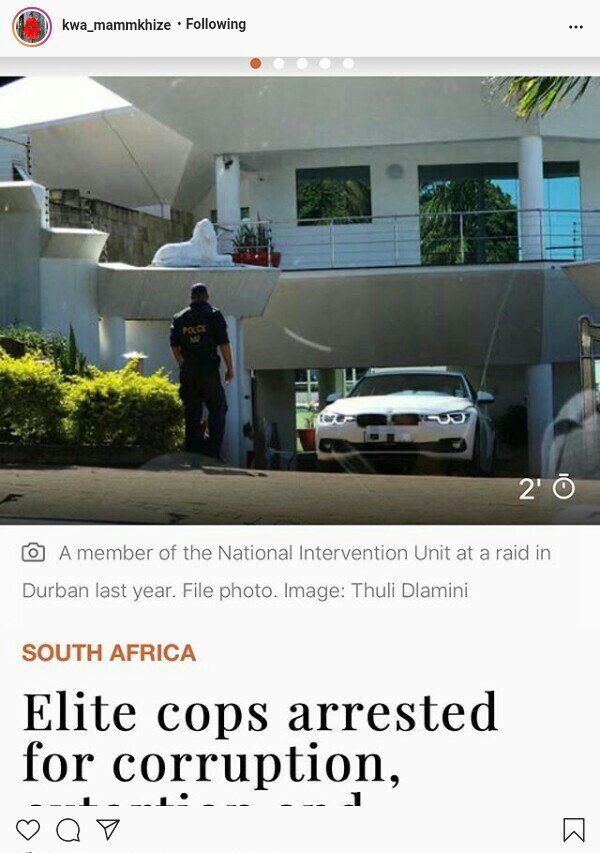 This however raised a few eyebrows as the image was of the reality star's mansion.
Taking to Instagram, she slammed the publication for involving her in the corruption business and the arrests of corrupt cops.
The publication has since removed the story from their social media and changed the image of their story.