Despite reports that Zakes Bantwini was divorcing his wife Nandi Mngoma, Nandi has taken to Instagram to silence these rumours.
On Her Instagram account, Nandi Madida posted a picture of hers and her husband Zakes Bantwini.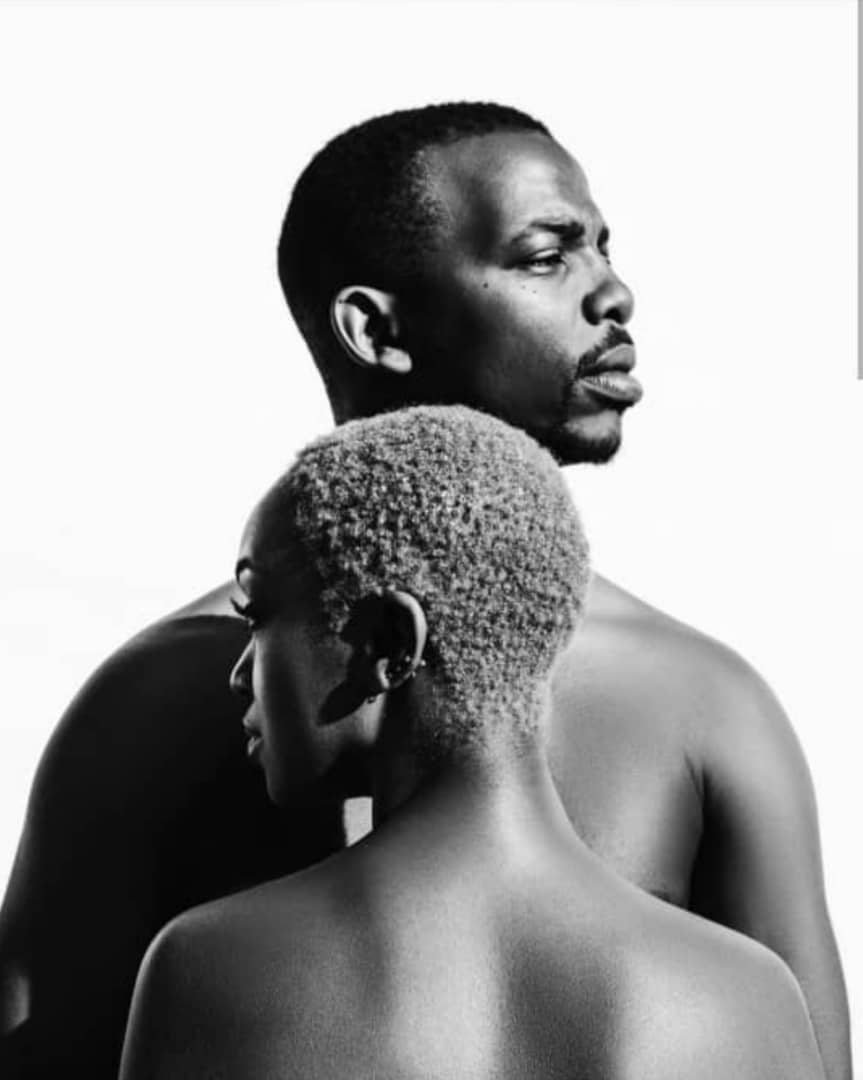 The two are not wearing any clothes judging from the post. Nandi is releasing her new single which is titled, 'Organic'.
The new single is expected to drop on the 18th of September this year. The song was written by Zakes Bantwini, Nandi Madida and Shaka Madida.
All the vocals are from Nandi Madida and the producer of the song is Zakes Bantwini.