Acting sensation, Linda Mtoba, who stole fans' hearts as the fearless Zama Ngwenya on the soapie Isibaya became a new mom to Baby Bean in October 2019.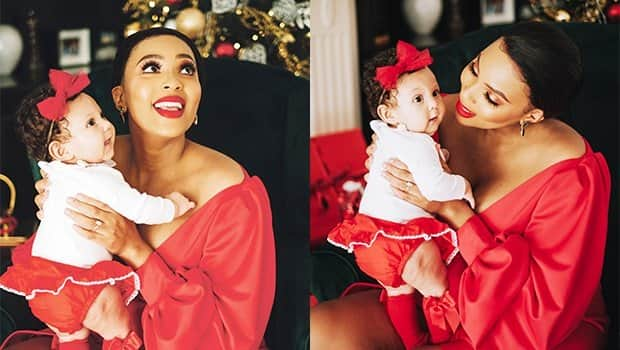 She shared her experience by answering a few mom questions.
Linda said being a mom is having someone look at you and you can see they see their whole world.
The biggest challenge of being a mom is balancing her life and new life as a mom.
However, her success as a parent is measured by how happy and fulfilled her child is.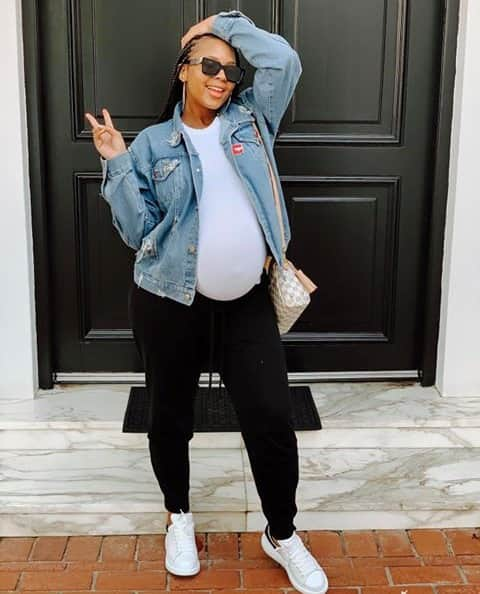 Linda spoke about why she keeps her husband out of the limelight. She also revealed her favorite Netflix shows!
Her advice to other moms is that if you're a mom, you'll always know best.