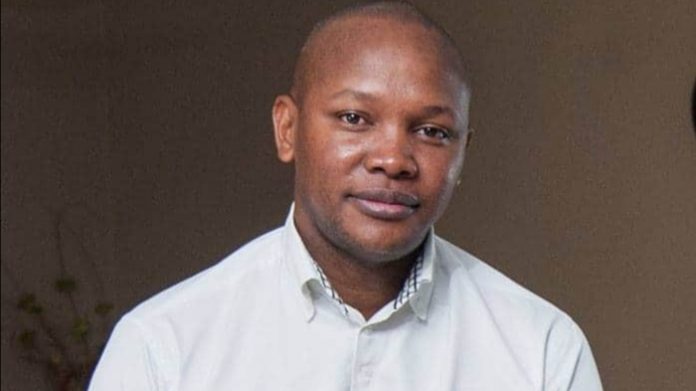 In another setback for the young 'Please Call Me' Inventor, Nkosana Makate, Vodacom has approached the Supreme Court of Appeal, to appeal Makate's latest court victory.
Makate won against Vodacom last month in the North Gauteng High Court, Pretoria.
However, Vodacom says the judgement by Judge Jody Kollapen was erroneous.
Vodacom says they no longer possess the data from 2001 to 2018 which Makate wants.
Vodacom also says they are not able to retrieve the data and claimed that their former employee, Tebogo Motaung, who testified that Vodacom can extract the data could not be relied on.
Makate is claiming at least R20 Billion for his invention, while Vodacom is only willing to give him R47 Million.