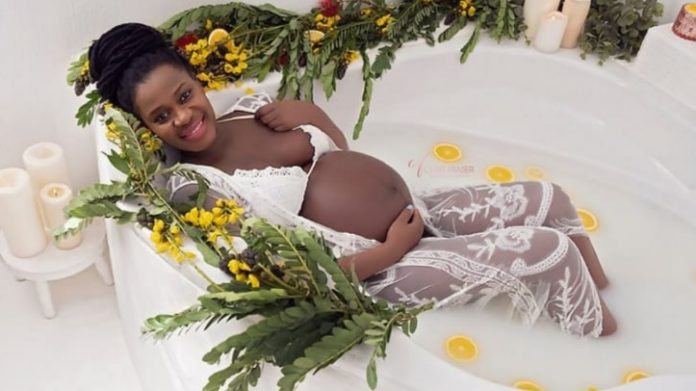 Heavily pregnant Zanende Mfenyana, who acts in THE QUEEN as Goodness, today lashed out on Instagram after being teased about her looks due to pregnancy.
Mfenyana, posted the following messages before deleting them.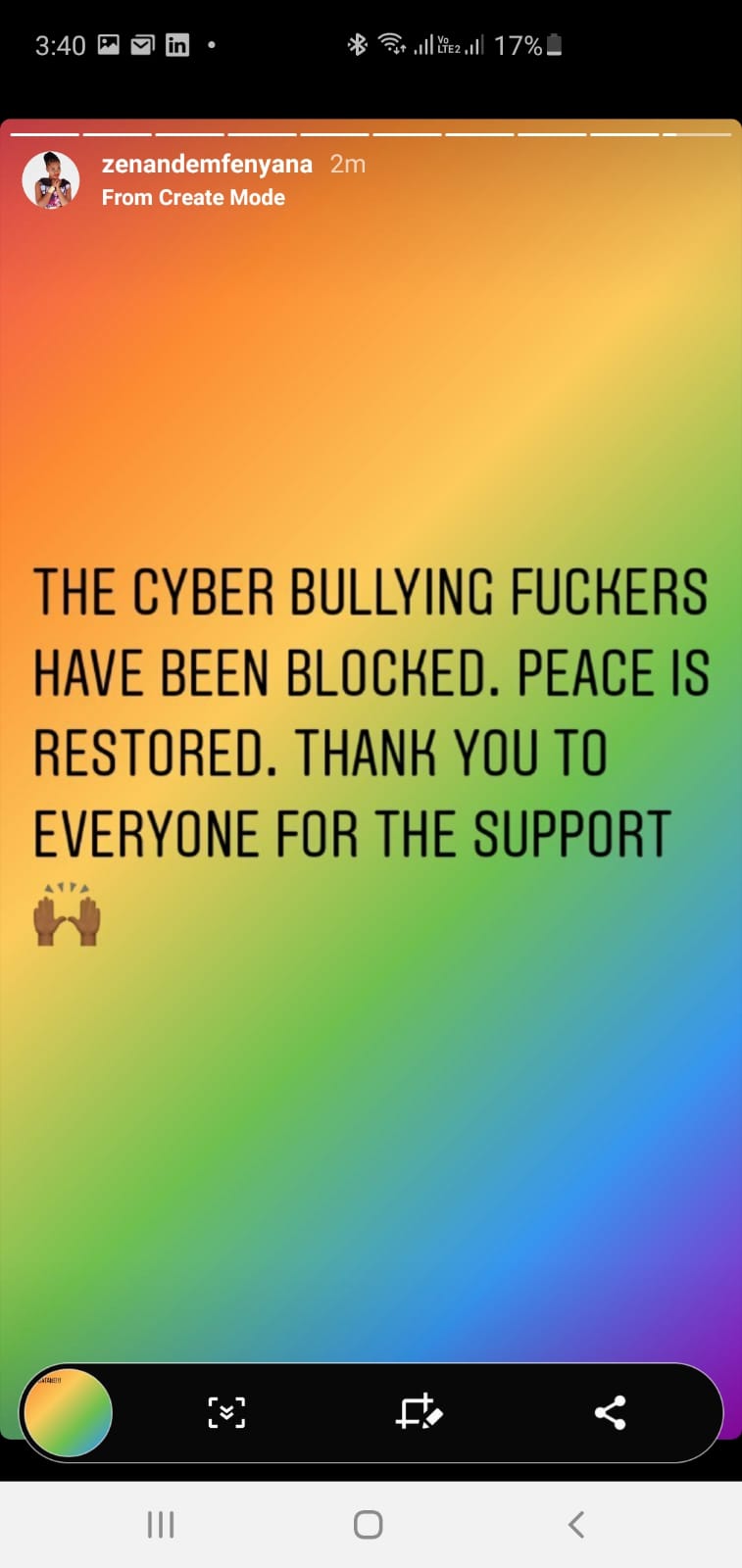 First, Zanende posted that the people who had been bullying her were blocked.
Next, She threatened to name and shame.
Next, She called them devils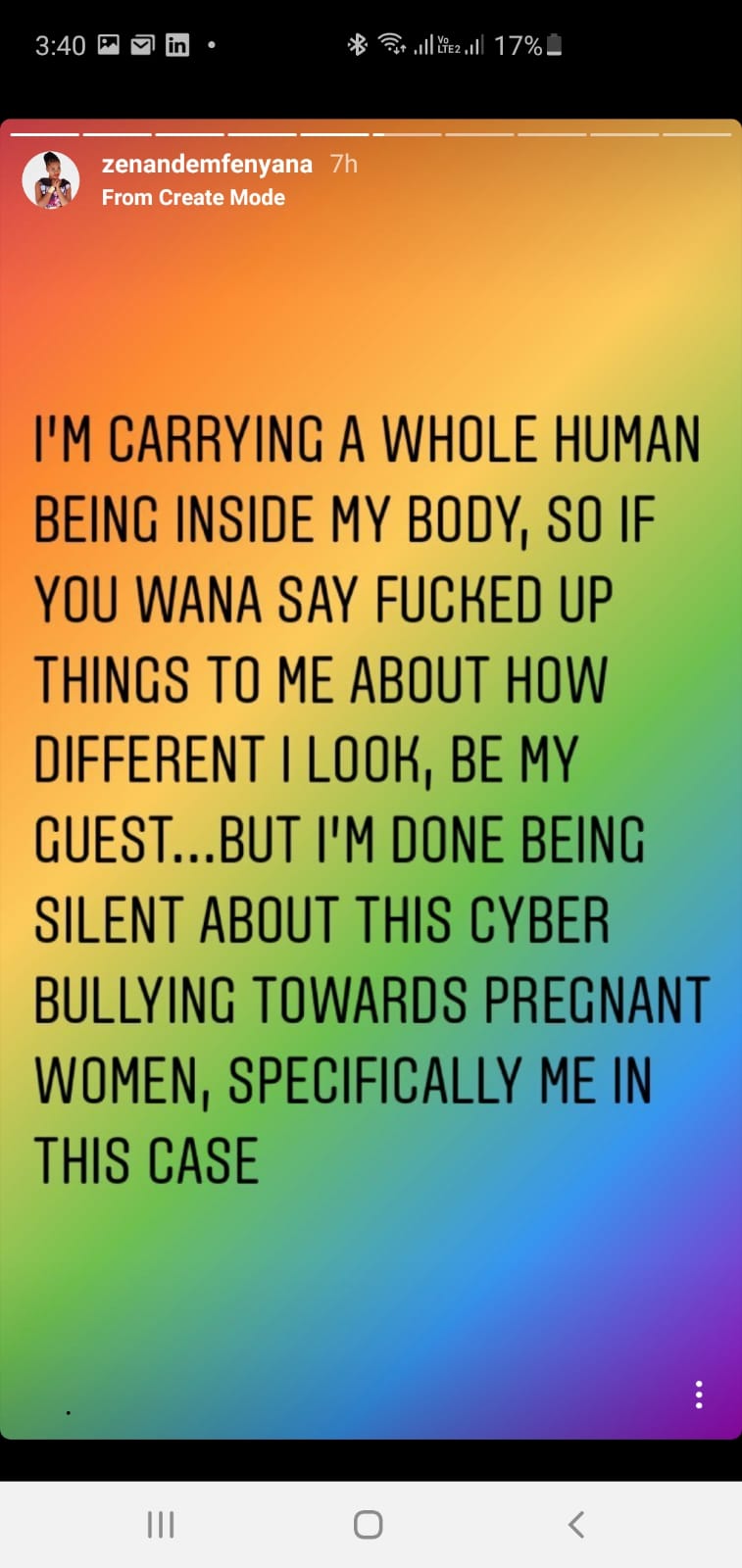 Next she expressed how she felt about people being insensitive about her appearance.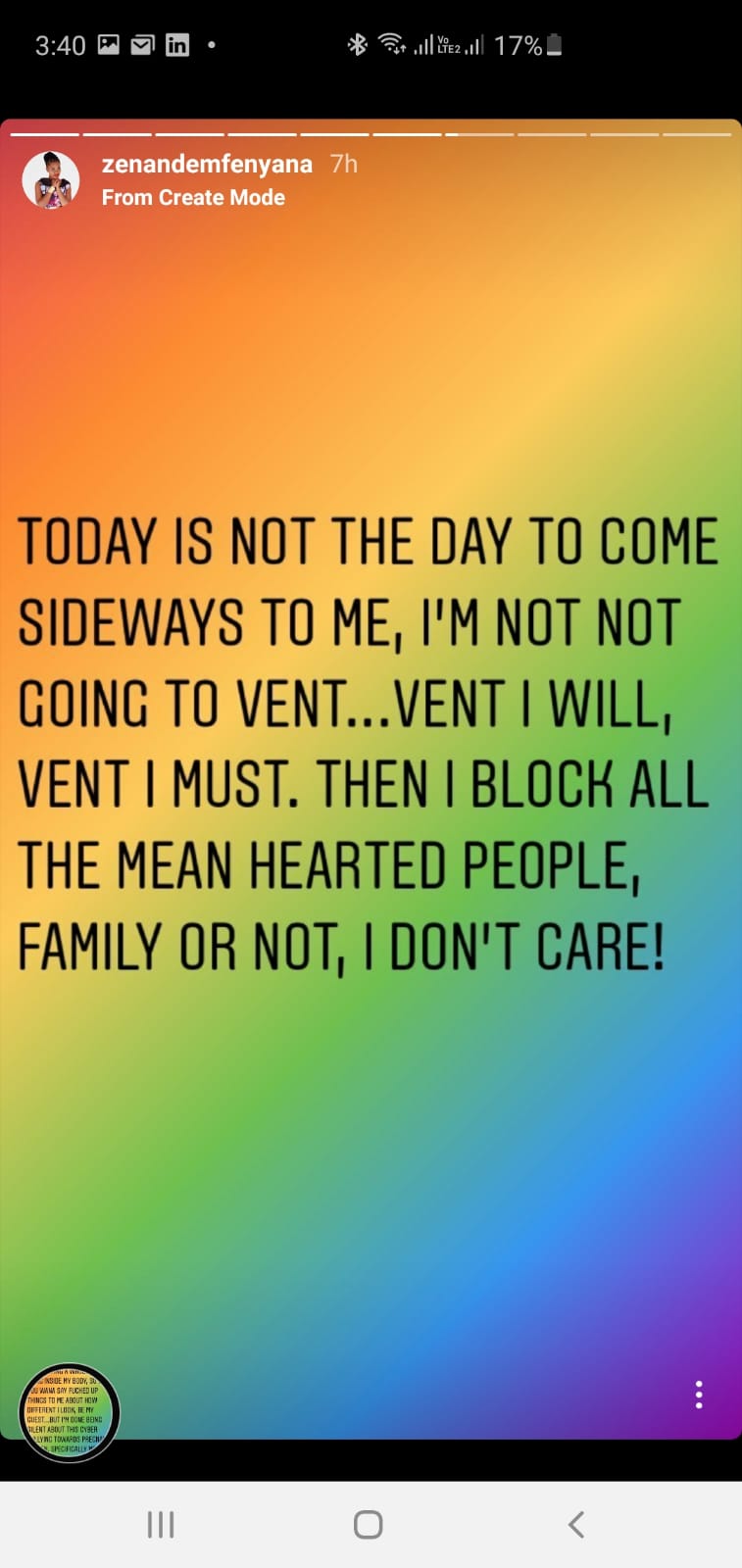 Next, She threatened to block even family members.
Next, She asked those who don't like how she looks why they are following her.
Zanende pointed out that it's mostly women who say the meanest things.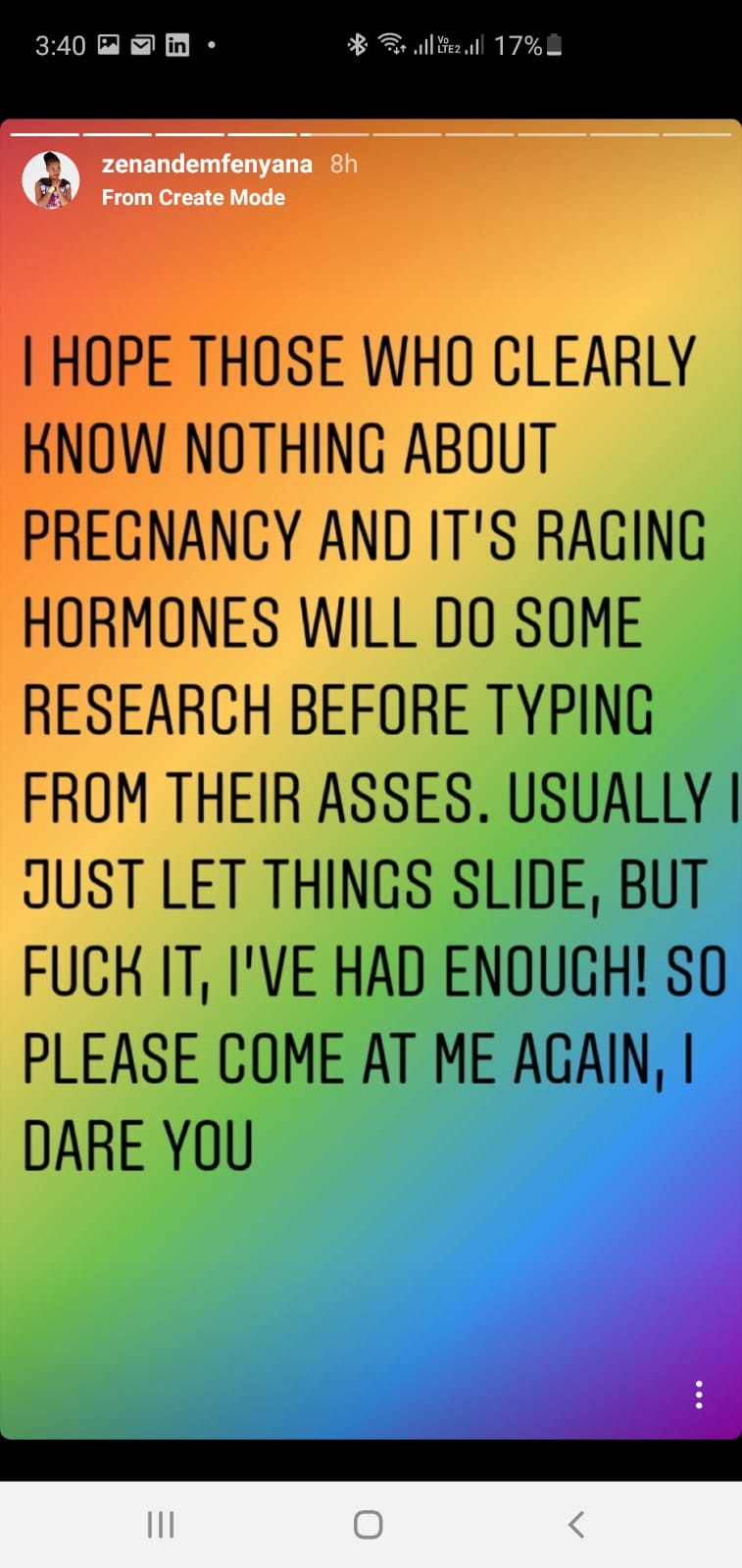 Then things just went downhill from there. It's clear that Zanende was having a bad day.
Finally she told everyone she had packed her hospital bags.
After venting she deleted all the posts, but Sarichandfamous.com already had them!