1. Phat Joe and Palesa
In 2016, Phat Joe proposed to his wife Palesa Morgan in the cutest of ways when he created a proposal video stating numerous reasons why he loves her.
Palesa said she was not bothered by the 17 year age gap  between herself and Joe.
2. Zodwa Wabantu and Ntobeko Linda
Zodwa Wabantu doesn't mind age difference when it comes to relationships. She dated Ntobeko Linda, a 23 year-old who was 10 years younger than her.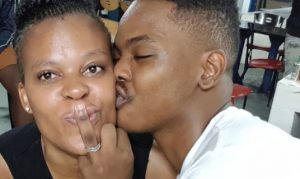 3. Zodwa Wabantu  and Vusi Buthelezi
Zodwa (34) dated 23-year- old Vusi Buthelezi. Their age difference was 11 years.  She frequently posted loved-up snaps of her bae on social media.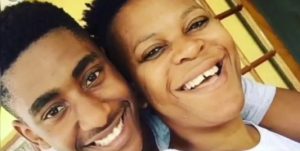 4. Sarah and Jehan
Sarah Langa married Jehan Mackay in 2016 when she was 23 years old. Sarah admits that she has never thought about having a husband like Mackay. There is a difference of 11 years between them, and she confessed to have thought that he was too old for her.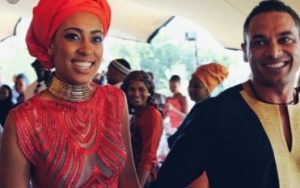 5. Zinhle and AKA
With an age difference of 4 years, DJ Zinhle and AKA were going strong for over three years and even had baby daughter Kairo . However the relationship did not last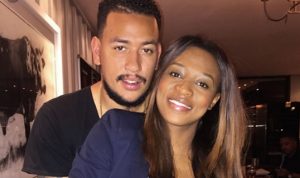 6. Babes Wodumo and Mampintsha
Bongekile 'Babes Wodumo' Simelane, 24, is in a relationship with Mandla 'Mampintsha' Maphumulo, 41 and their age difference is 17 years.