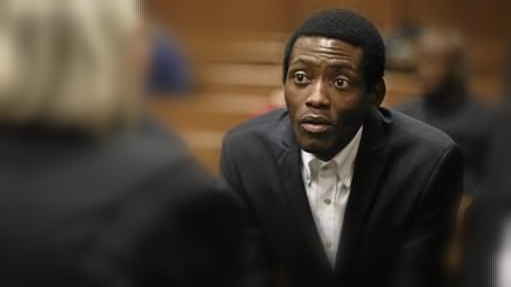 The Sowetan reports that charges against feared Taxi Boss Vusi "Khekhe" Mathibela have been dropped by the National Prosecuting Authority.
Mathibela, together with his co-accussed Elias Sikhosana and Stemmer Monangeng were freed after witnesses in their cases refused to testify.
Mathibela is accused in the murder of North West Businessman Wandile Bozwana.
Further charges were added to Mathibela relating to cases that occured when he was out on R50 000 bail.
The Highly connected Vusi Mathibela has been in and out of court on various cases over the past 4 years.
Residence of Mamelodi told a radio station that they run away every time they hear his name.
Lawyers representing Skhosana told the sowetan that they do not know why charges were withdrawn, but they are happy that the charges were withdrawn.