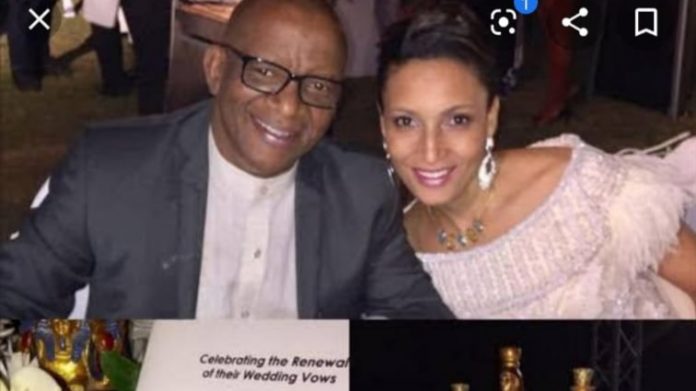 His first marriage was with Vivica Gibson, then he married Nandi Ndlovu for 11 years. He married Angela Ngani-Casara for five years after the split with Nandi. He got engaged to Generations: Thee Legacy actress, Zoe Mthiyane, they didn't get married though. After splitting with Zoe in 2016, he remarried Angela.
Recently Lebo called off his engagement to Malefu " Mel" Ntsala . The two had been dating for the past three years.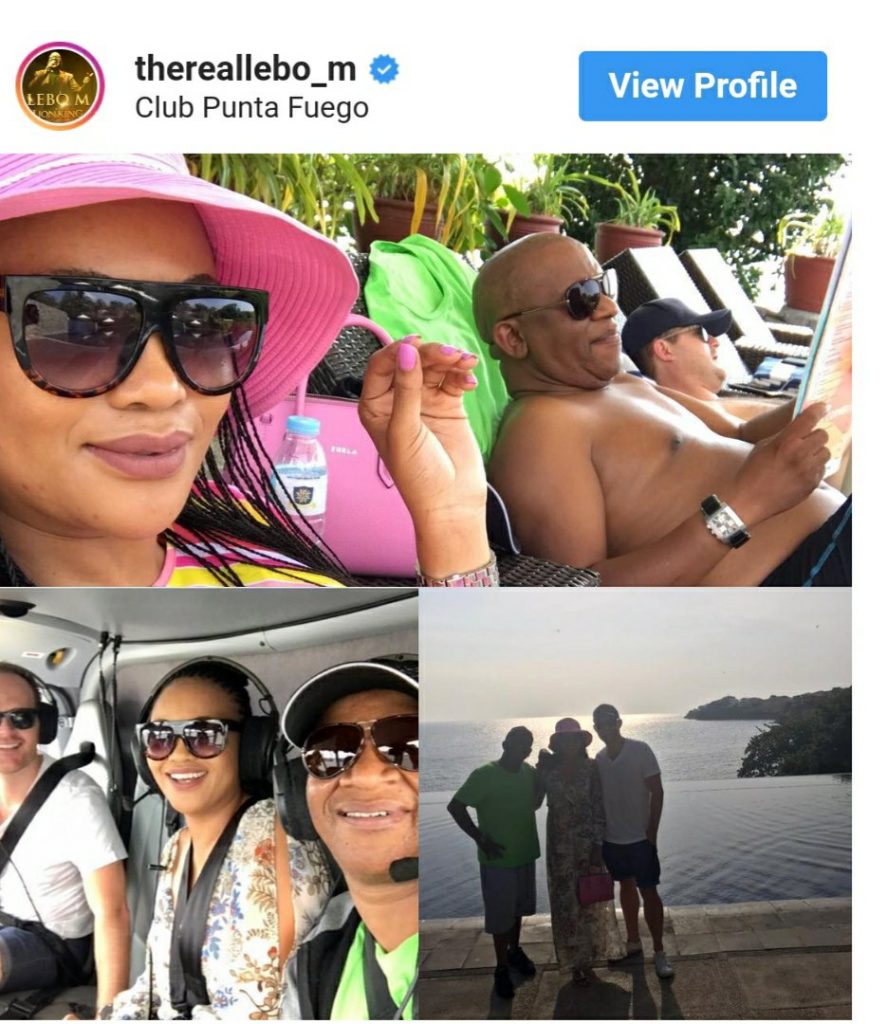 Mel became uncomfortable after Angela Ngani Casara began making countless calls to Lebo and him eventually getting her to move back into the main house.

Mel moved out of the main house and Angela is now seen driving around in the Porsche car that Lebo had previously bought for Mel.