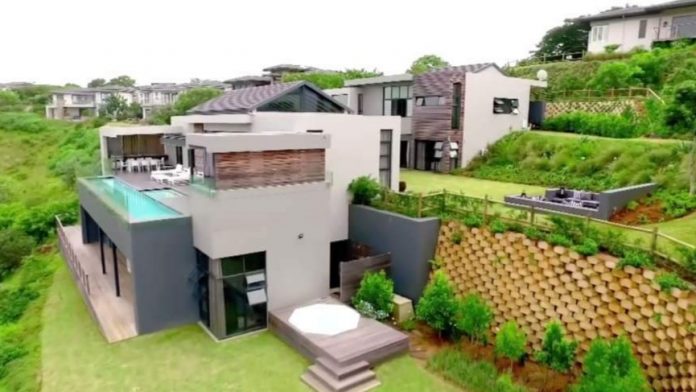 More rich South Africans Continue to leave for overseas countries.
This has resulted in property between R5 Million and R10 Million flooding the market.
Sellers in that bracket are now failing to find buyers.
Prominent areas such as Camps Bay have 270 properties for sale and only around 7 are selling per month.
Some properties are going for over a year without receiving an offer.
An immigration agent from the USA told eNCA that most rich South Africans are leaving as they are concerned about the future of their children.
Seeff Properties told Sunday Times that high end market stock levels are at the highest they have been in 35 years.
Please read the full story in today's Sunday Times.