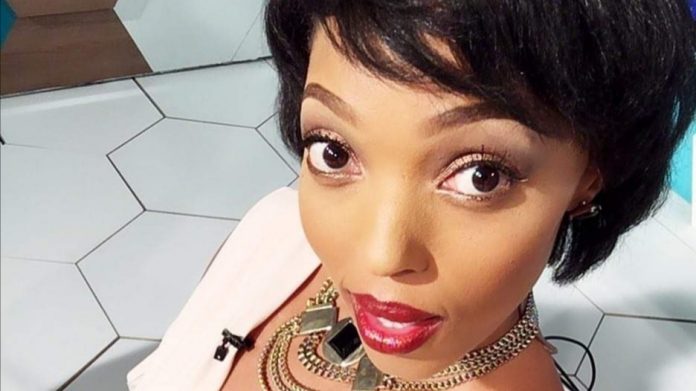 Sunday Sun reports that Pabi Moloi was arrested for drunk driving on Thursday evening in Midrand.
She will appear in court soon after she was released on R1000 bail on Friday morning.
Pabi released a statement on the matter and said she regretted the incident.
Please read the full story in today's Sunday Sun.