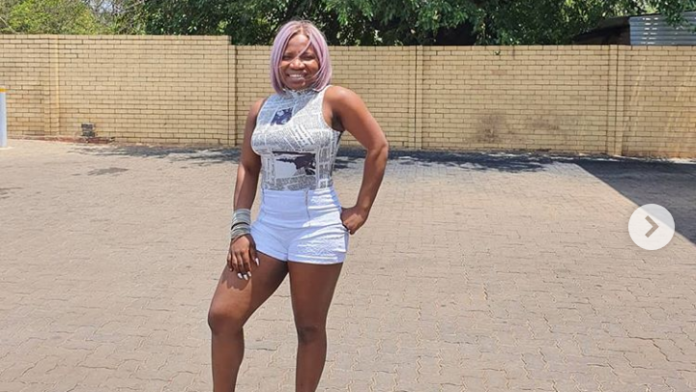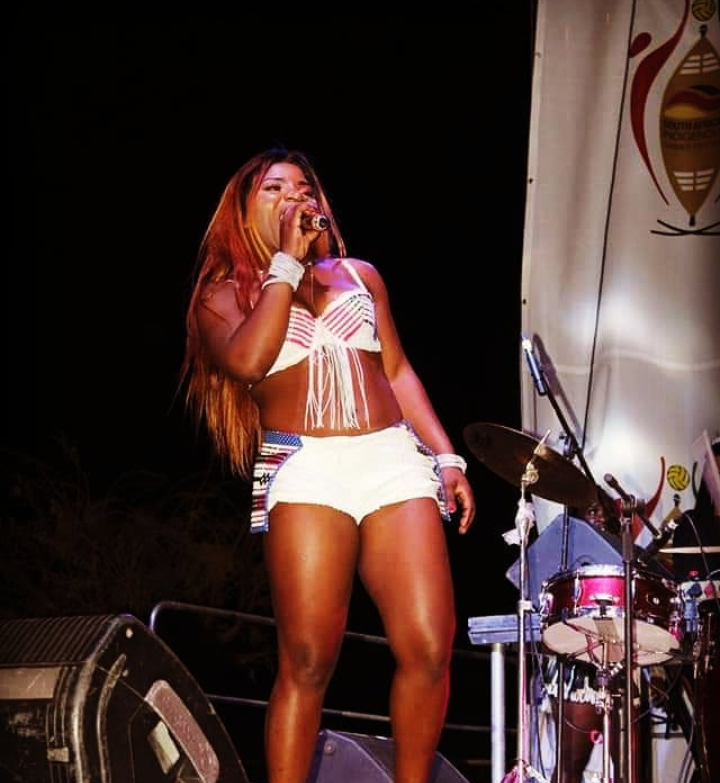 Makhadzi's real name is Ndivhudzannyi Ralivhoni aged 23 years, she was born on the 30th of June 1996 in Tshivhangani Limpopo.
She is a South African singer , songwriter and dancer known for her hit songs such as Makodobo, Tshikwama, Madabadaba and Haka Matorokosi released last year.
She sings her songs in her Native language so as to uplift the Venda nation she says.
After her parents divorced Makhadzi and her two siblings had to grow up under the care of a single mother.
She completed her grade 12 at Mukula Integrated school. She obtained her qualifications in Public relations and is currently studying drama.
Makhadzi started her career in 2010 when she joined the Makirikiri dance group to be a dancer.
She was offered the opportunity to record in the studio by the studio manager who had listened to Makhadzi's recording she made while tempering around with studio material, the opportunity was a life changer.
As teenager she has travelled to France, Mozambique and Zimbabwe to show case her talent.
Her first album was released in 2012, she has released six albums to date which include Yoshoma, Shomela Venda and Shomela Venda volume 6 among others.
In 2017 Makhadzi was named winner of the best Tshivenda hit with her song Yoshoma during the Limpopo music awards ceremony.
In 2018 was awarded four Tshima awards, best dance artist, best female artist, best Tshivenda artist and song of the year.
She was invited to YoTv in 2018 for her first Tv appearance, from then she has been doing interviews with a number of radio stations in South Africa speaking about her musical life and hardships.
She has collaborated with a number of of artists,the likes of Sho Madjozi, King Monada and Master KG.
She released her latest hit track Haka Matorokosi at the end of 2019 which has taken South Africa by storm.
Recently she bought herself the latest A class Mercedes Benz after her manager settled the huge debt owed to the Singer.
Makhadzi's relationship is not yet known but is speculated to be going out with Master KG since 2018.
A screenshot of Makhadzi's status saying she has been failing to celebrate her anniversary with Master KG is also circulating on social media.