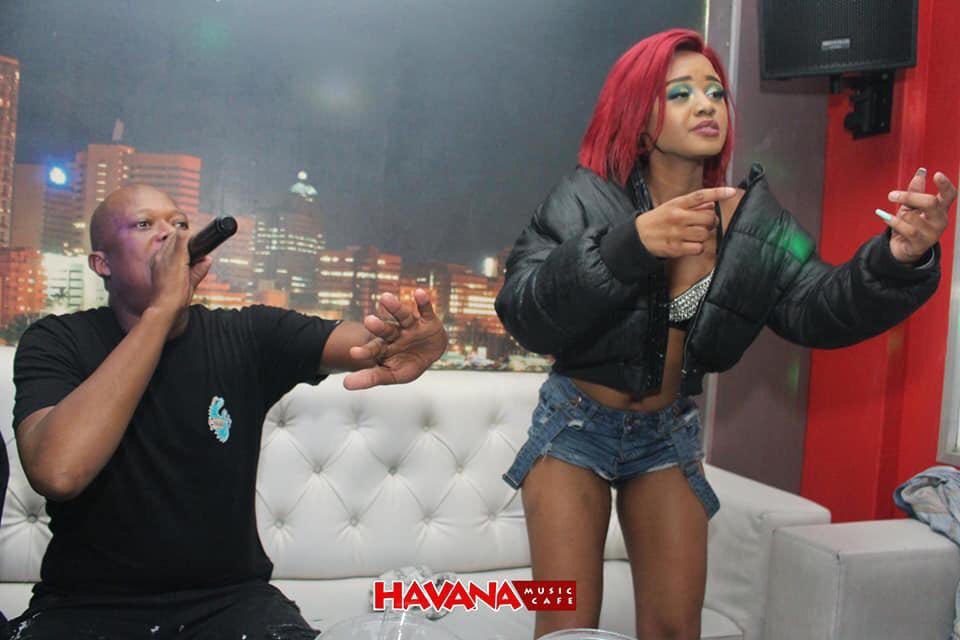 Babeswodumo has been trending on twitter after a picture that showed her very thin circulated.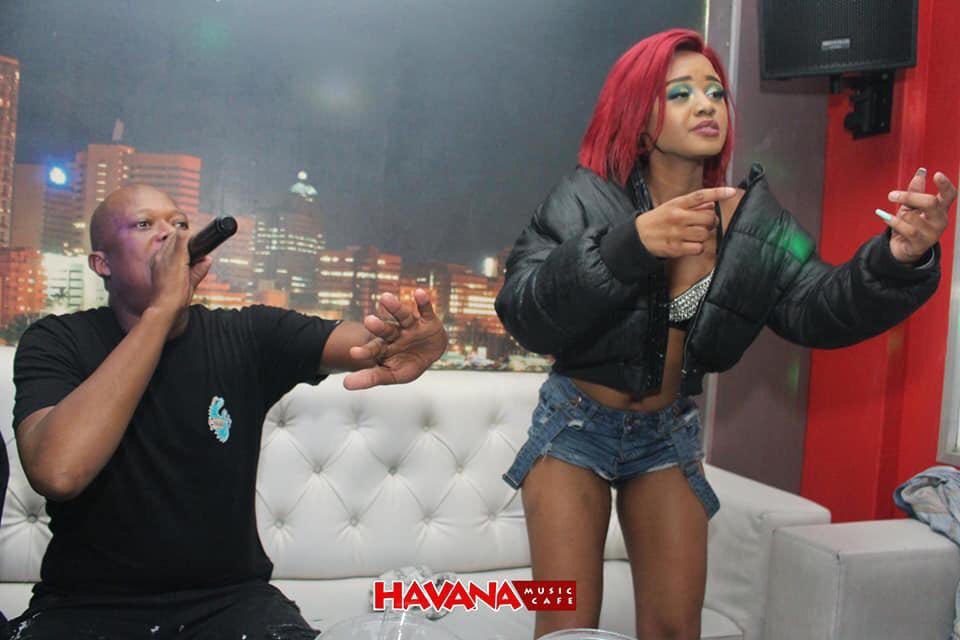 This picture however shows a different Mampintsha as we all know that recently Mampintsha was trending because of his drastic loss of weight so how come a currently slim Babeswodumo is standing to a chubby Mampintsha.
However there are couple of pictures circulating with people wondering what really is happening to Babeswodumo.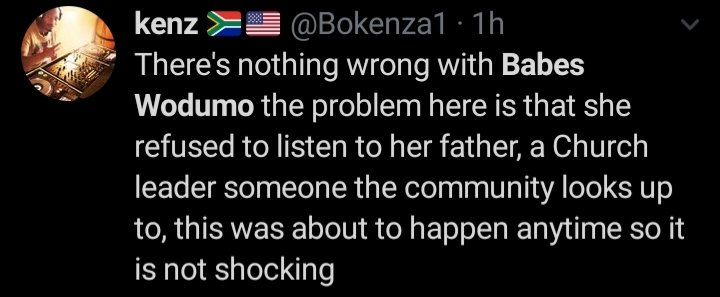 Some fans went on to say they washed of their hands when they tried to help Babeswodumo during her Abuse time and she told them not to mind her business.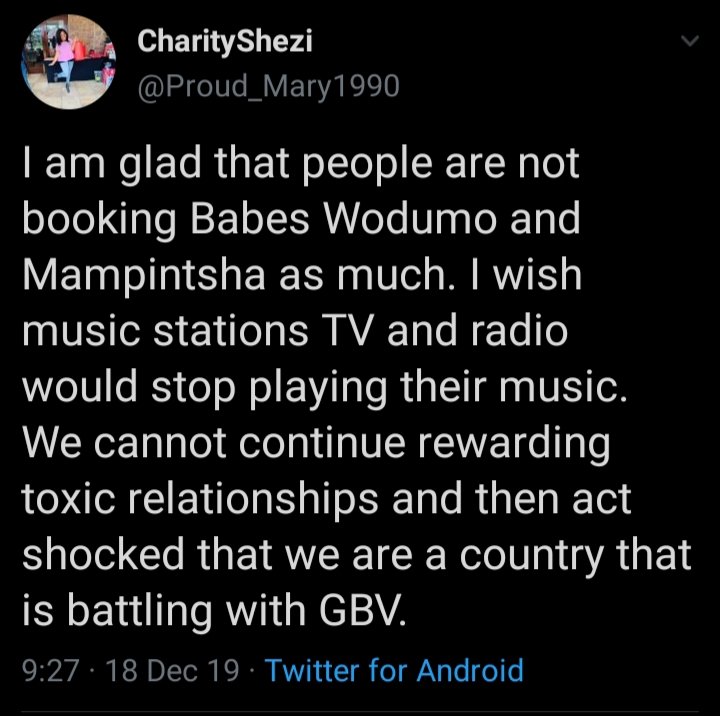 This couple is on the verge of being cancelled by Mzansi after being booed off stage by fans at of the festivals.
So it's not yet clear what is happening or she has just been photoshopped as a way of destroying her image after the booing at the festival.