Sophie Ndaba, the veteran actress who played Queen Moroka in Generations for over 2 decades was married three times. She was married to Themba Ndaba. They were married for close to 10 years, from 1998 up to 2007.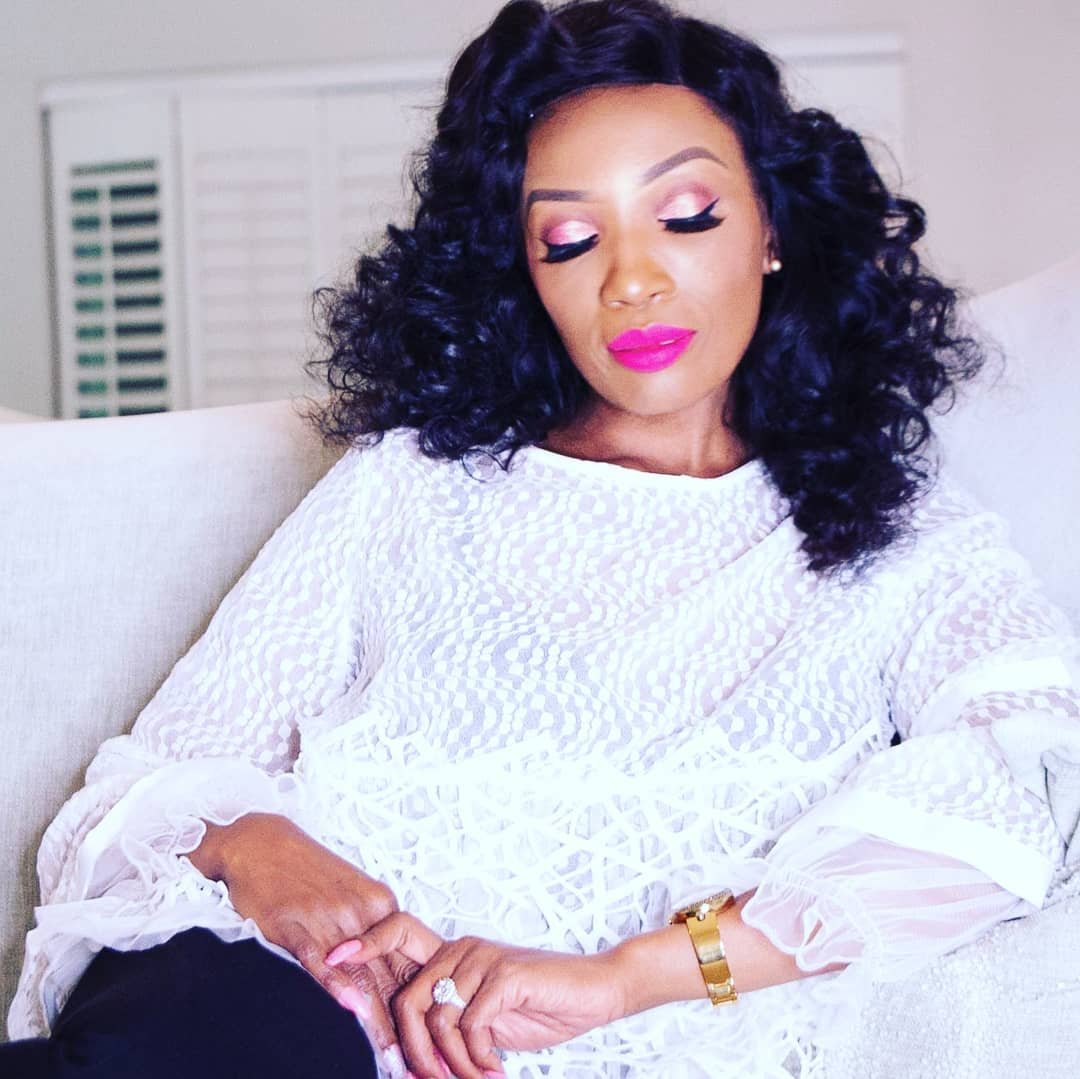 Themba Ndaba, is a Multi Talented, Award Winning and World Nominated African Actor and Creative born in Johannesburg South Africa he grew up in the Kingdom of Swaziland where he finished his high school education.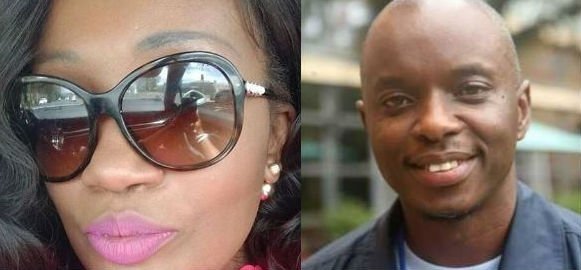 They had two children together, Rudo Ndaba and Lwande Ndaba.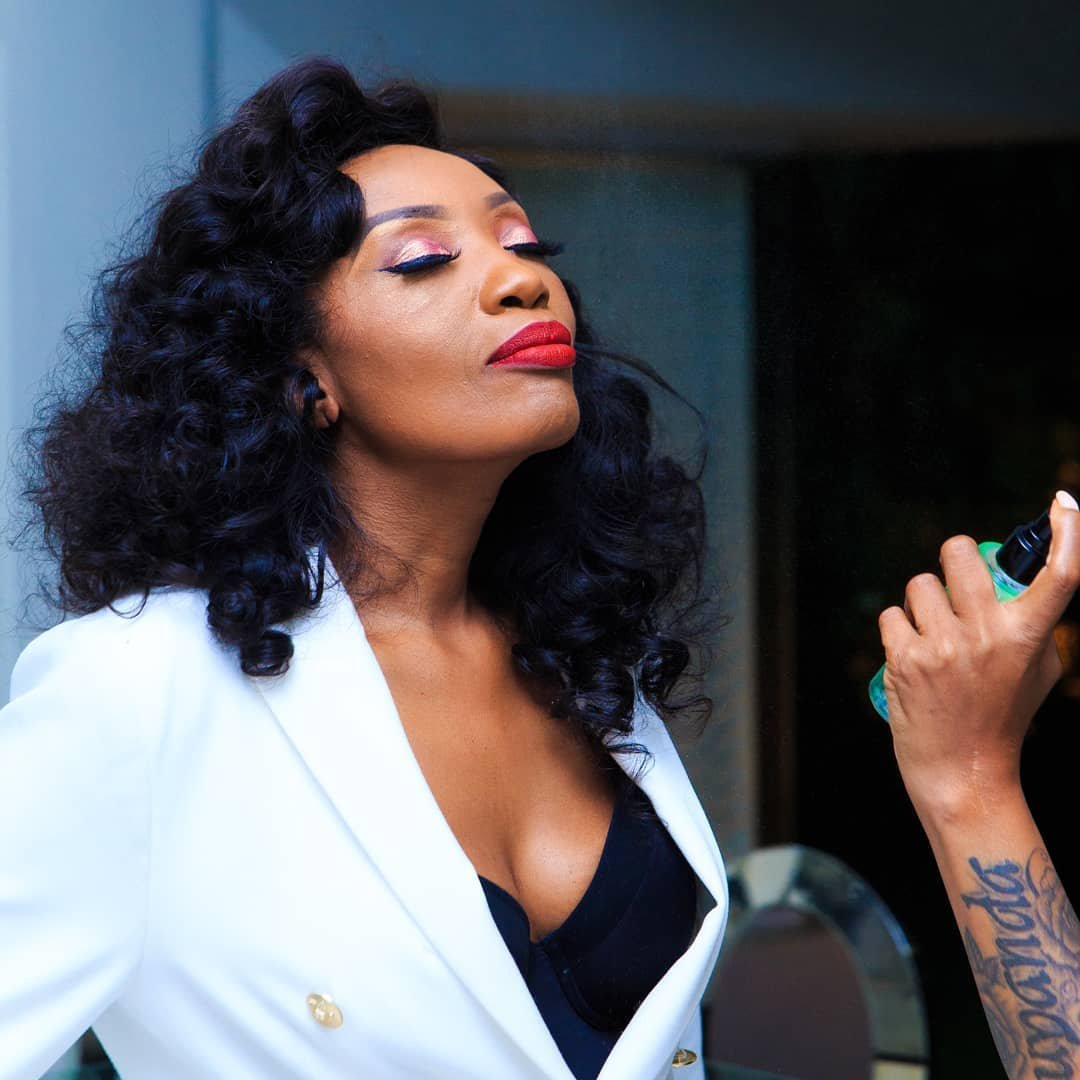 She then got married to Bishop Keith Harrington in December 2011 but the marriage was short lived and they separated in June 2012. Their divorce played out in the media, with the couple airing their dirty laundry in public.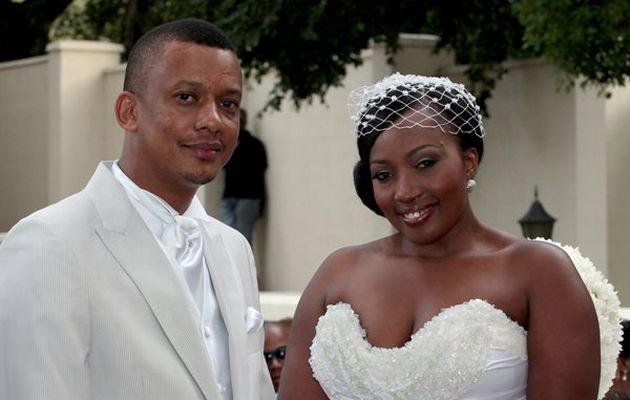 In 2017, Sophie married Max Lichaba. He is a entrepreneur. He built his own empire and he is the CEO of Lichaba Creations and several other businesses. Lichaba Creations is a jewellery company.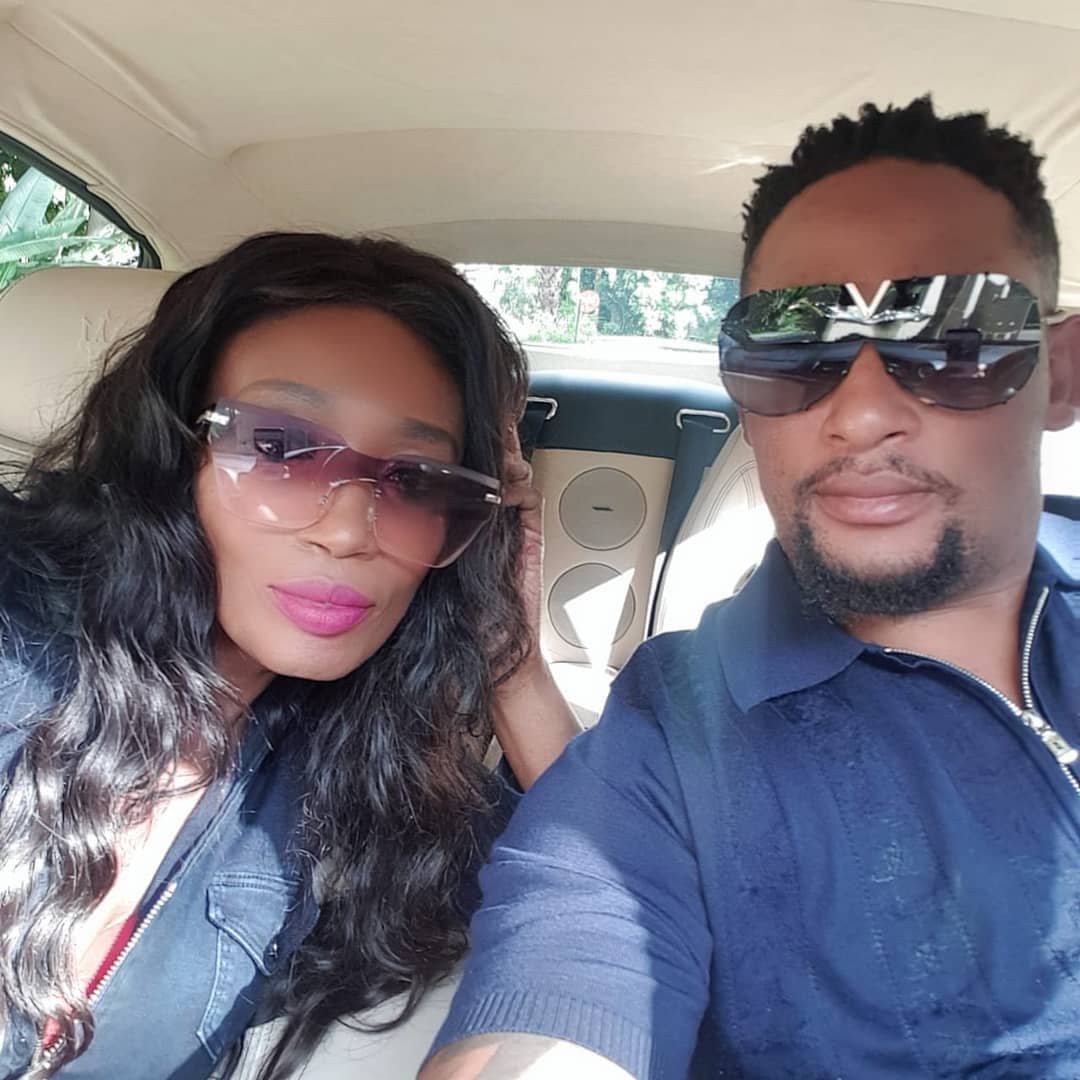 It is reported that some people tried to stop Lichaba from marrying Sophie Ndaba. "Someone even called my grandmother to tell her that my wife is bad for me' but I told my grandmother that all those people who are saying things about me lived miserable lives" Max said.
Sophie said that she does not pay any attention to what other people think or say' because as long as they were happy' nothing else mattered.