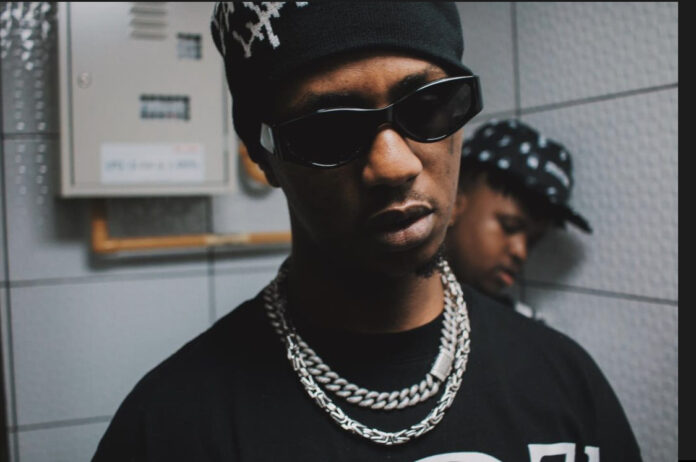 Emtee took to social media to reveal why he's always angry.
He shared on Twitter after he was asked "You always angry lol".
The South African star replied "PTSD, betrayal,life and the loss of best friend who woulda been by my side in this picture".
He seems to have been going through too much so far.
Fans and celebrity friends took to social to show support to the star.
PTSD, betrayal, life and the loss of my best friend who woulda been by my side in this picture 🤷🏾‍♂️ https://t.co/auhyYdPx8Q

— Big Hustle (@emteerecords) November 12, 2023