The University of South Africa (UNISA) has confirmed that it also approached the leader of the Zion Christian Church (ZCC), Barnabas Lekganyane, with an offer to award him an honorary doctorate in Theology.
However, Lekganyane did not respond to the offer after he was advised that his younger brother, Joseph Lekganyane, would also be awarded a doctorate on the same date.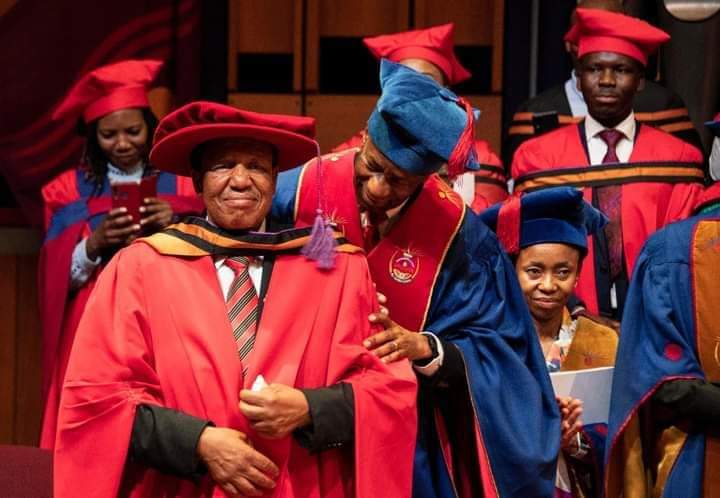 This resulted in UNISA awarding Joseph with the honorary degree, leaving Barnabas furious as it now appeared as if Joseph was more respected in the academic community.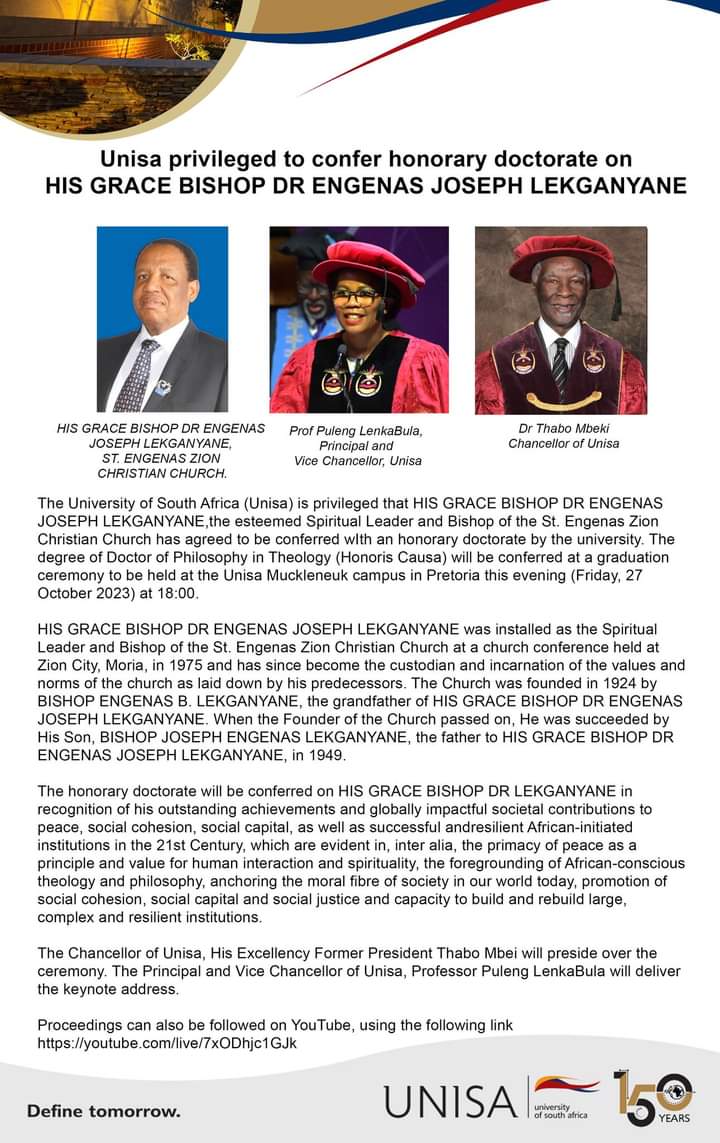 UNISA told the Sunday World Newspaper that they are awaiting a response from Barnabas and will act on it as soon as they receive it.