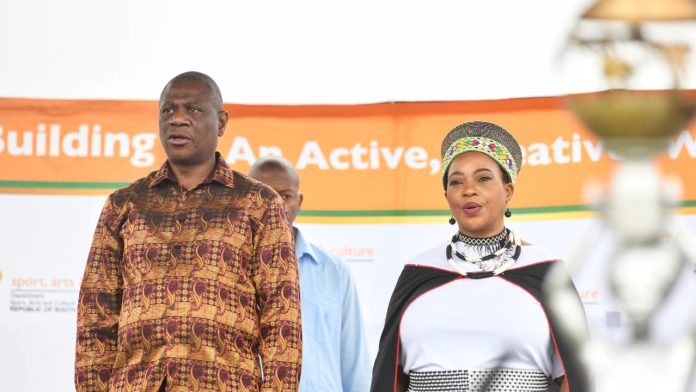 Deputy President Paul Mashantile celebrated Heritage Day in KwaZulu-Natal. He was accompanied by the Premier of KwaZulu-Natal Province Nomusa Dube-Ncube.
He however delivered a message to all South Africans, the message was shared on X.
On the 24th of September it is Heritage Day in South Africa and on this day citizens are encouraged to celebrate their culture and the diversity of their beliefs and traditions
Below is Deputy President Paul Mashantile's Heritage Day message which was shared by the Presidency.