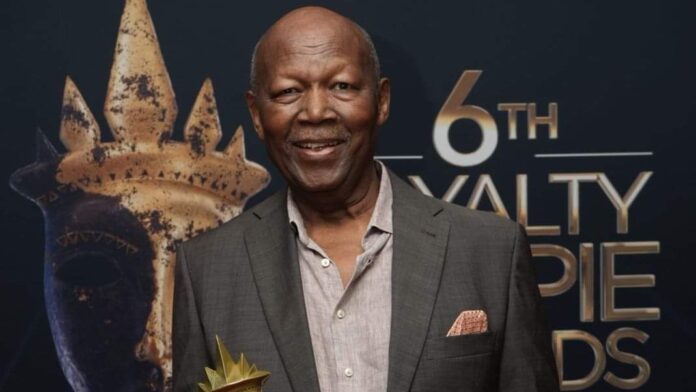 Mfundi Vundla (76), the creator of the  Generations soapie, has revealed that he successfully completed cancer treatment.
Vundla revealed that he was diagnosed with cancer in February 2022 with cancer of the osophegus (throat).
Vundla told the City Press newspaper that he insisted on a biopsy after he started feeling pain in his throat when eating.
Vundla says he is now living in liquid foods and has lost 20kg since he started treatment.
He also revealed that he is unable to move his hand after he fell and broke a nerve in his neck after he got discharged from hospital.
Please read the full story in today's City Press newspaper – 26 March 2023.