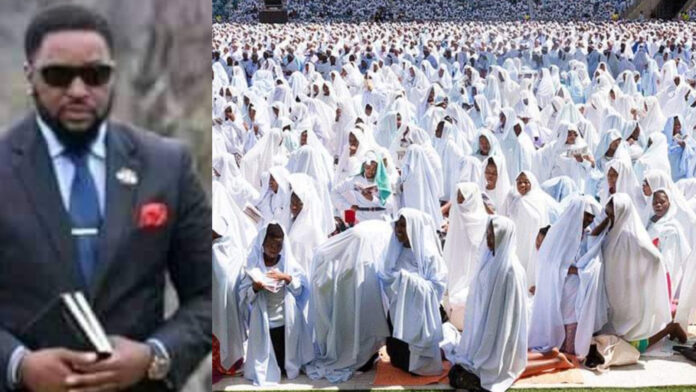 Sowetan newspaper reports that King Misizulu will host the leader of the Ebuhleni Nazareth Baptist church, Mduduzi 'Unyazilwezulu' Shembe at KwaKhangelamankengane Royal Palace this weekend.
King Misizulu 'spokesman said the ceremony with inkosi Unyazilwezulu is meant to repair relations between the church and the Royal house which were at the lowest in recent times, a process that started in 2013.
The newspaper said the relationship between the Royal House and  the church soured after King Zwelithini was prevented from entering the home of the late Shembe leader, Prophet Vimbeni Shembe, when he was on his death bed in 2010.
In 2013, inkosi uNyazilwezulu and his congregation decided to reconcile with the Royal house. A ceremony called Ukuthelelana Amanzi was held at KwaKhangelamankengane.
Please read the full story in today's Sowetan Newspaper- 19 November 2021