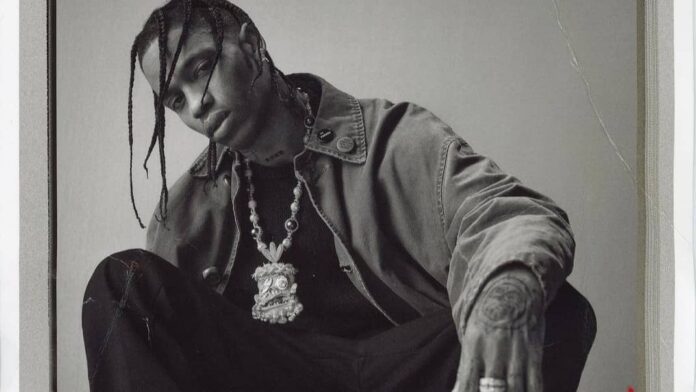 Investigations are underway to find out what really happened at rapper Travis Scott's gig in the US City of Houston. Atleast eight people died and several others were injured during the stampede at Scott's Astroworld music festival.
Authorities in Houston revealed that autopsies of the deceased were being carried out before the bodies could be returned to the relevant families.
The Mayor of Houston Sylvester Turner said the deceased were young people aged between 14 and 27.
A relevant judge, Lina Hildago called for an independent investigation into the matter. The festival was attended by atleast 50 000 people.
Rapper Travis Scott revealed in a social media video that he is devastated by the incident. He described the incident as a severity that he could not imagine.
Police Chief of Houston City, Troy Finner revealed that his department had opened a criminal investigation with the homicide and narcotics detectives.
This after reports emerged that there was a person within the audience who injected people with drugs.