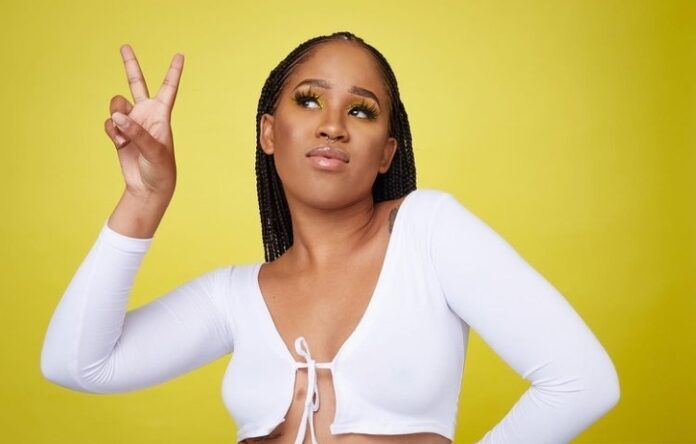 South African star Pabi Cooper took to Instagram to reveal her own record label.
The star shared pictures and captioned "MY FIRST BABY🥺🤰Ladies amd gentlemen l present to you COOPER ENTERTAINMENT".
She shared her booking details of her label Cooper Entertainment.
Fans and celebrity friends took to the comment section to show love and congratulate her.
https://www.instagram.com/p/CV8WLhqN7MB/?utm_medium=copy_linkhttps://www.instagram.com/p/CV8WLhqN7MB/?utm_medium=copy_link