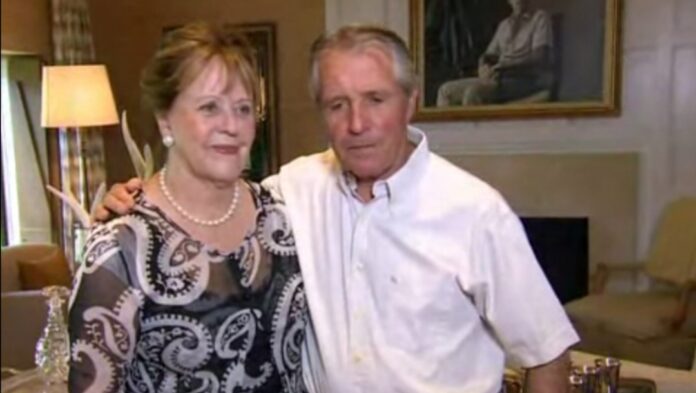 City Press reports that Vivienne Player, the wife of Golf legend, Gary Player (84) is undergoing pancreatic cancer treatment in the USA.
Vivienne and Gary have been married for 63 years and have six children together.
Gary said he knows the cancer will one day claim his wife, but is happy that the new treatment she is receiving in the US is making a big difference.
Gary told the newspaper that Vivienne has been receiving immunotherapy treatment, which is made up of non toxic chemo pills, vitamins and a healthy diet, as the family does not believe in chemotherapy or radiation.