Peter Mashigo's agent, Brian Mauku, has told the Sowetan Newspaper that public outrage over the re-hiring of Mashigo by Ferguson films is unfair and unfounded.
Mauku said there are people who are using Mashigo's name to settle old scores and possibly to get him fired.
There was uproar after Ferguson Films showed a promo video showcasing Mashigo's new role in The Queen.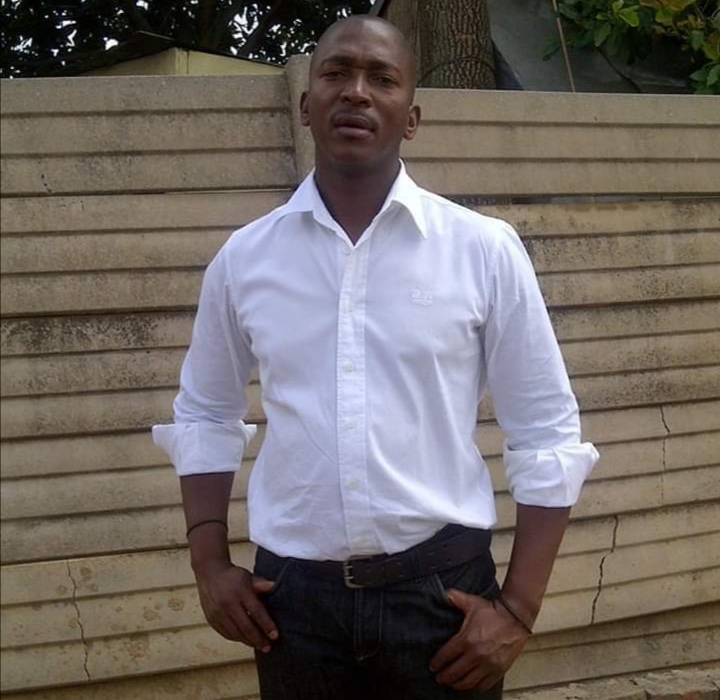 Mashigo was fired from another Ferguson production, The Throne, after beating up a Pretoria woman, Ndundu Sithole.
Following that incident, Mzanzi Magic cut ties with Mashigo. However, Multichoice told the Sowetan Newspaper yesterday that the decision on casting Mashigo lay with Ferguson films.
Mauku said Mashigo and Ndundu are no longer dating but have since spoken about the assault and are now on talking terms.
Ferguson Films Did not Respond to questions from The Sowetan.