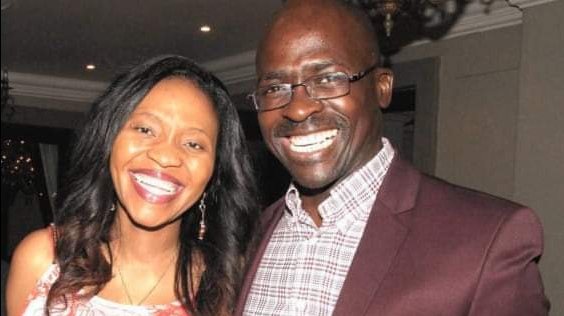 Sunday World has revealed that Malusi Gigaba and Noma Gigaba have seperated after the couple failed to resolve their differences.
The Sunday paper reveals that  Malusi wants the Children to stay with him while Noma gets visitation rights.
Malusi, who earns R150 000 a month, reportedly wants Noma to contribute to the maintenance of the children although she has no income as she is a student at Villioti Fashion Institute.
Please read the full story in today's Sunday Sun Newspaper – 23 August 2020