Zakes Bantwini (40) is excited after being accepted into Havard Business School.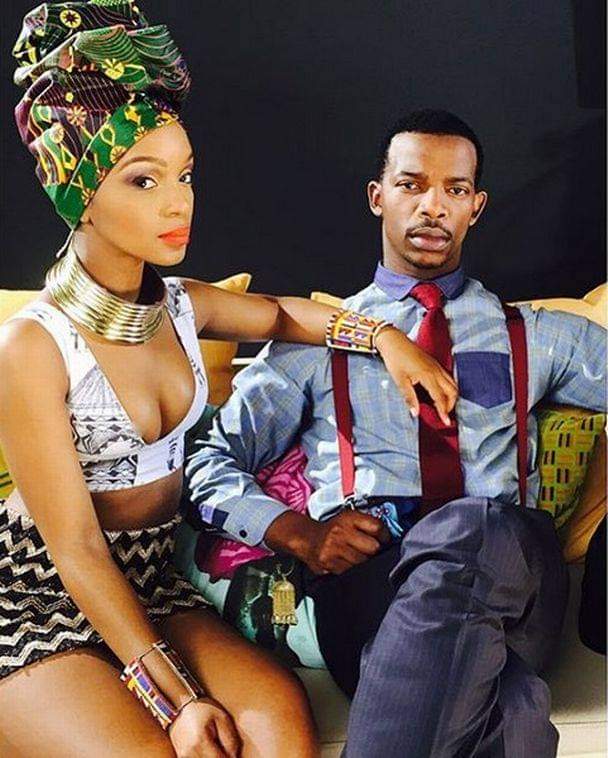 Zakes says he  will be going to campus every 3 months and says he will use his new skills to run his music label better.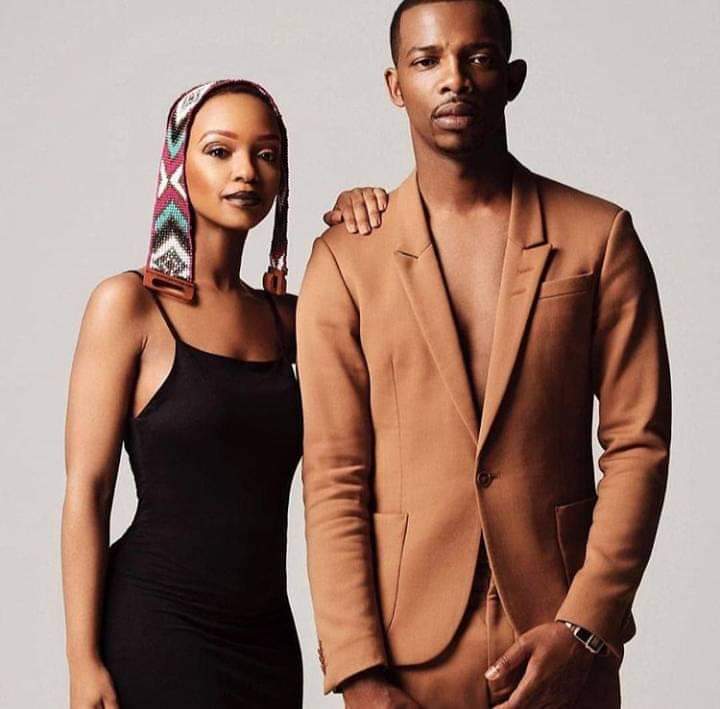 The course will be starting in December and should have started in June but was affected by the coronavirus pandemic.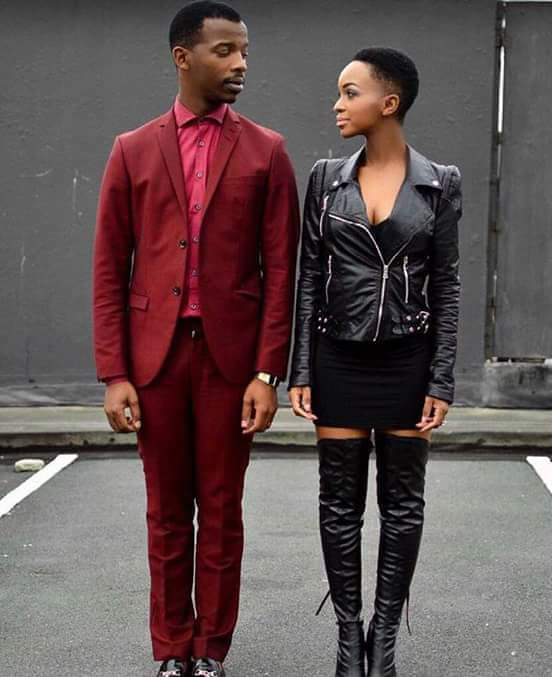 Zakes is married to fellow musician, Nandi Madida.