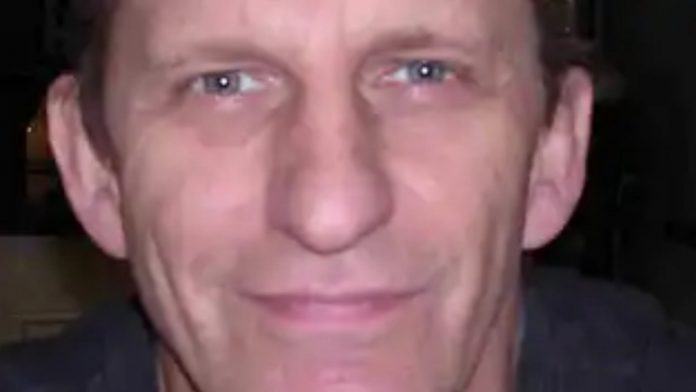 The Star Newspaper reports that a South African plastic surgeon, Dr Luke Gordon has been De-registered after more than 50 Botched operations spanning a period of over 14 years.
Gordon, whose victims include Heugene Murray, whose leg had to be amputated, has so far paid out more than R4, 5 Million to patients his operations he botched.
However, because he is now broke and sequestered, most of  his victims are now only expected to get R2500 (USD125) in compensation.
Some of Murray's botched operations include a woman whose breast reduction resulted in her losing a nip_ple.
Please read the full story in the Star Newspaper – 24 July 2020