Makhadzi has told DRUM magazine that her boyfriend of 4 years, Master KG, has not yet met her family.
However, Makhadzi says she has spoken to Master KG's mother on the phone on a number of occasions.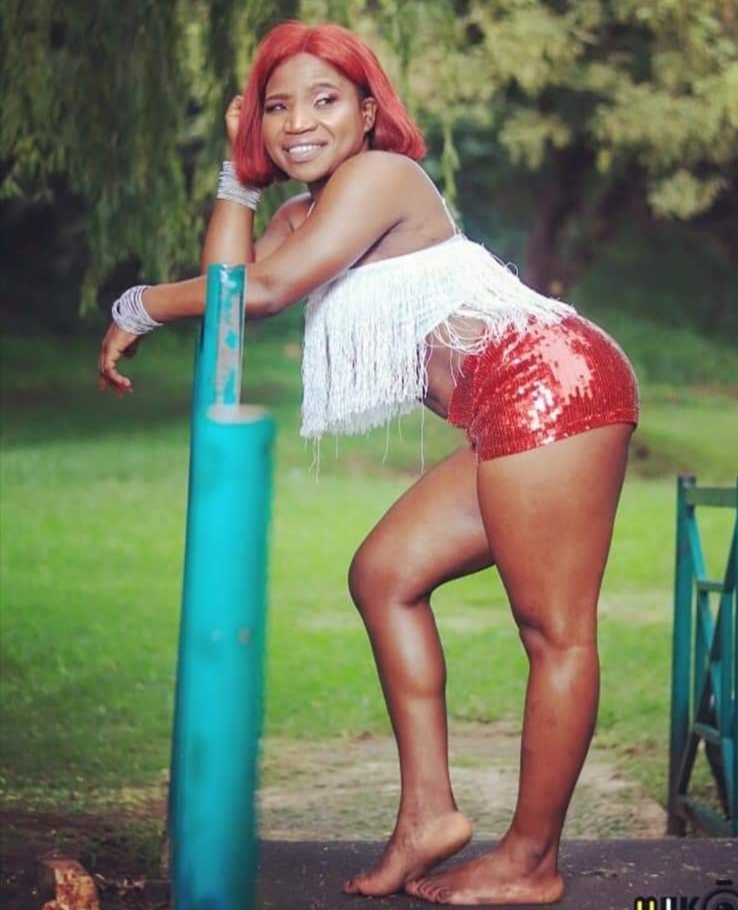 Makhadzi (Ndivhudzanyi Ralivhona, 24) started dating Master KG (Kgaugelo Moagi, 24) when she worked with him at his studio. The two made their relationship official in 2016.
Makhadzi told the monthly magazine that they have been Quarantining together at Master KG's Midrand Mansion for the past 3 months.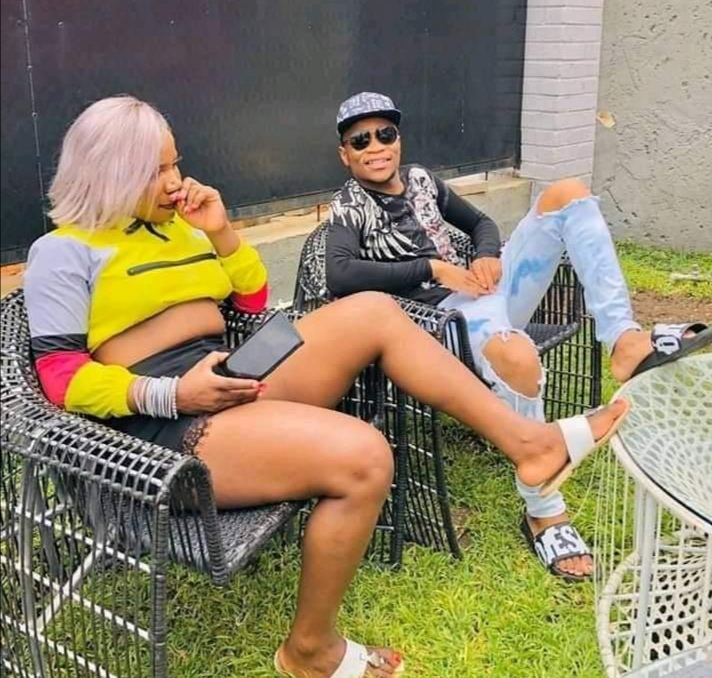 Makhadzi and Master KG have so far made seven songs together.
Early Years
Makhadzi told DRUM magazine that she started performing as a dancer outside shops in her village in Ha-Mashamba in Limpopo and released her first album when she was 11 years old.
On the other hand, Master KG, who was born in Calais Village in Limpopo, said he dropped out in Grade 12 in 1997 because his music started picking up and he was getting more bookings.
Makhadzi revealed that she has a degree in public relations from the Tshwane University of Technology.
Please read the full story in DRUM Magazine of 16 July 2020 – Issue 445