Mohale Motaung, husband of Somizi, has also received Coronavirus relief funds for struggling artists and producers , according to the Sunday Times.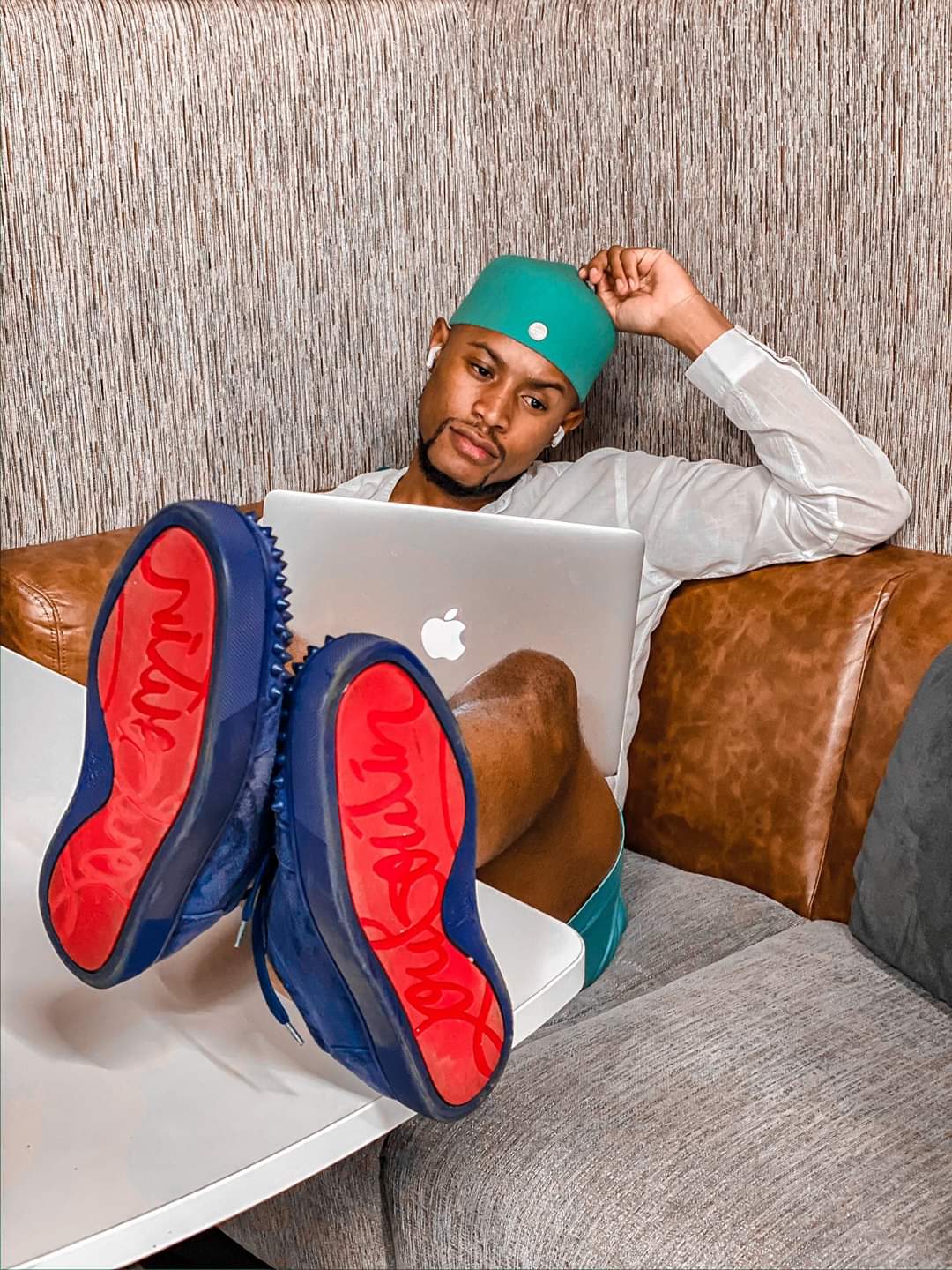 Mohale is the CEO of Glam Troupe, a company that specializes in fashion and styling for matric dances.
Mohale approached the department of arts and culture with a proposal for a social media singing competition.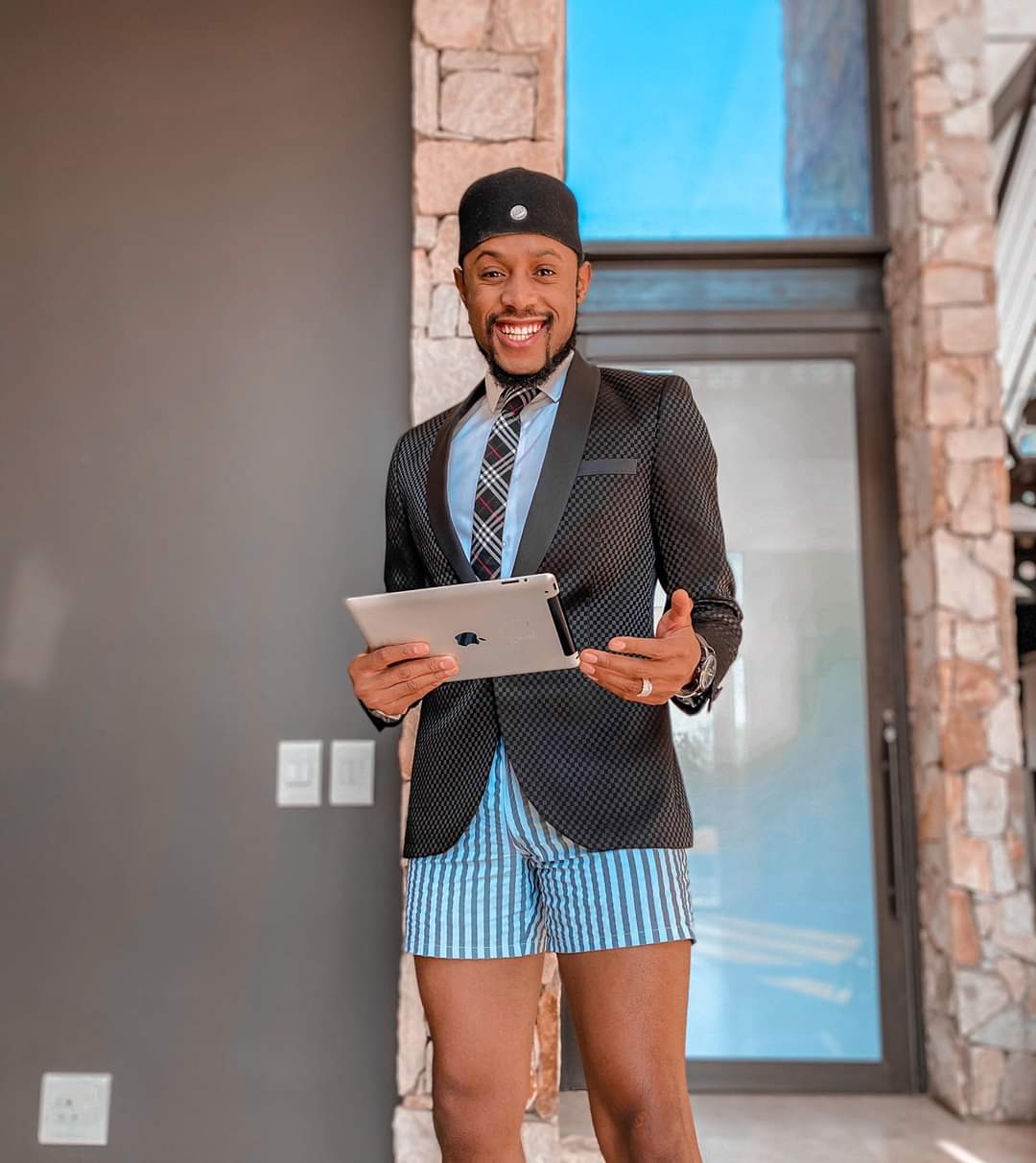 The department is assisting artists who lost bookings due to the coronavirus with up to R20 000, while digital creators, such as Mohale, are eligible to receive up to R75 000.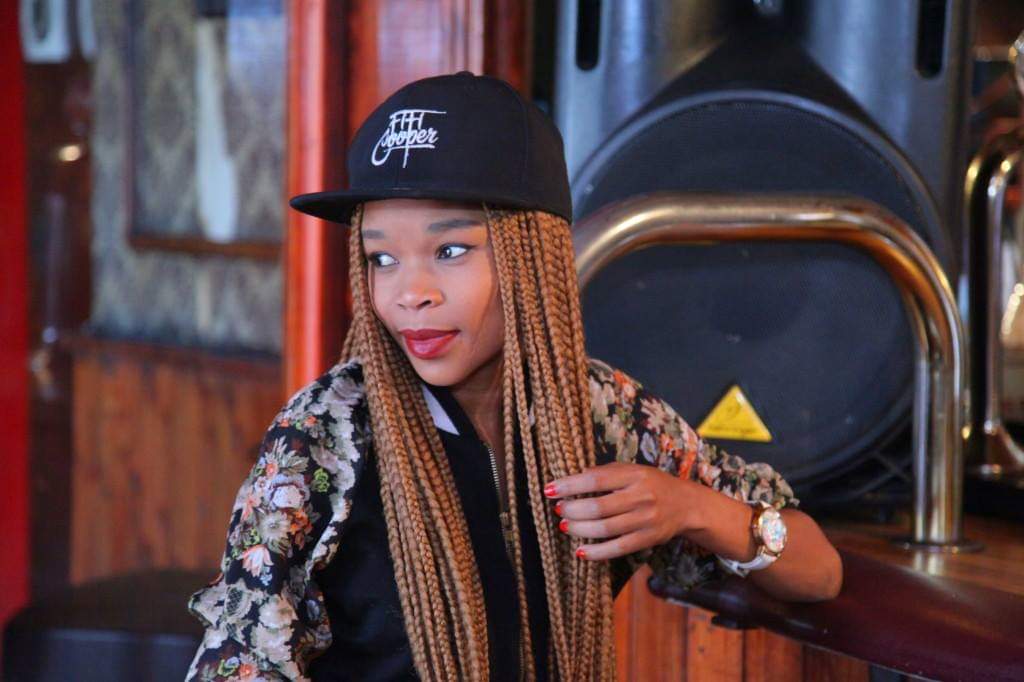 Other artists who have received funding include Kelly Khumalo, Authur Mafokate, Caiphus Semenya, Letta Mbuli, Abigail Abigail Kubeka and Fifi Cooper.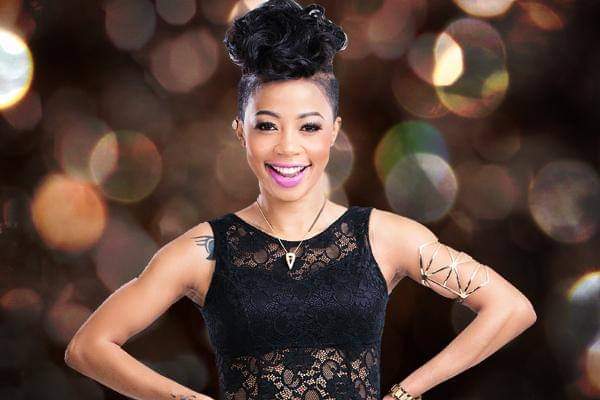 Artists can not show proof that they had bookings which were canceled due to the coronavirus have not been granted anything.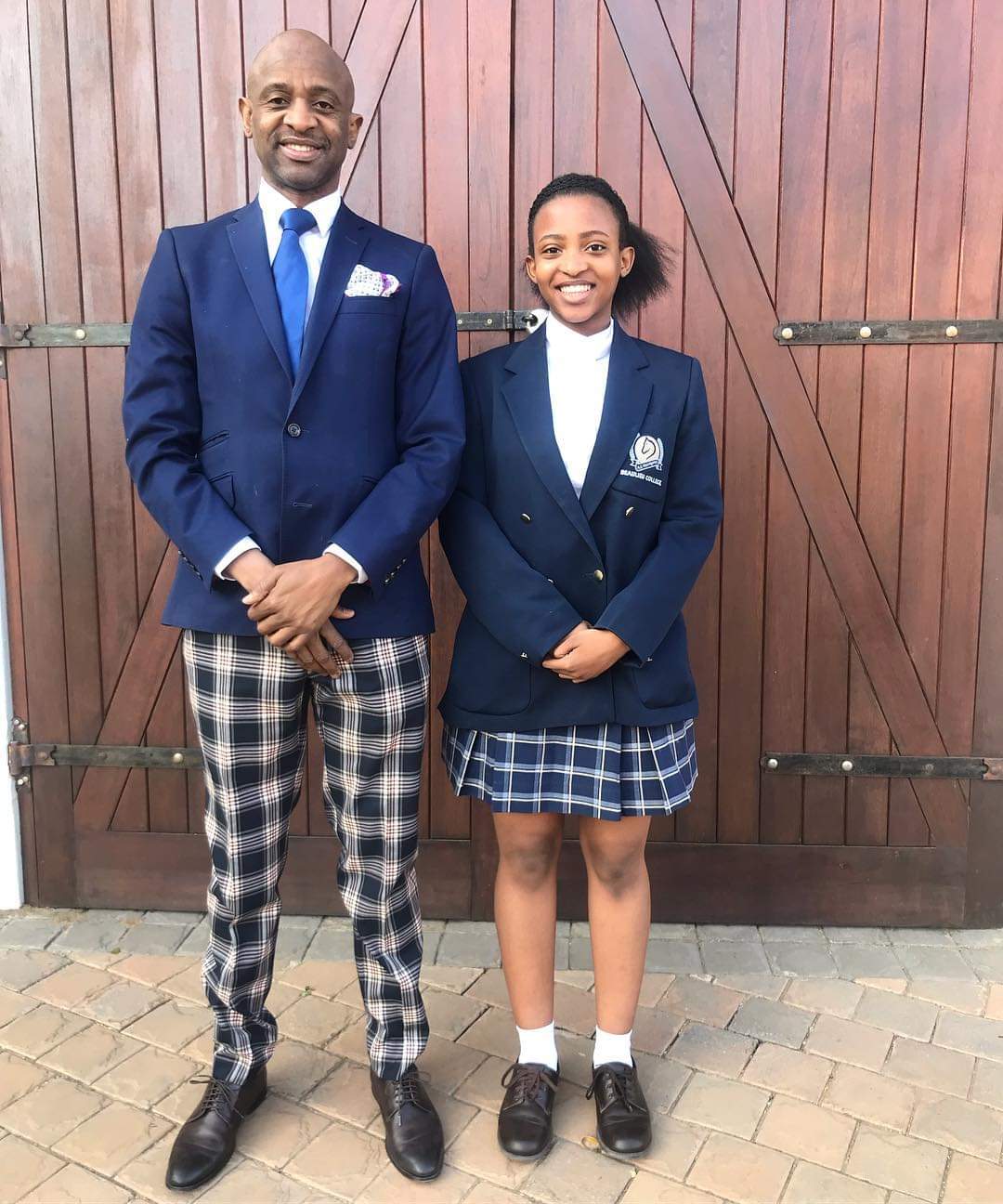 Unfortunately,  artists like Sipho 'Hotstiix' Mabuse,  applied but were declined.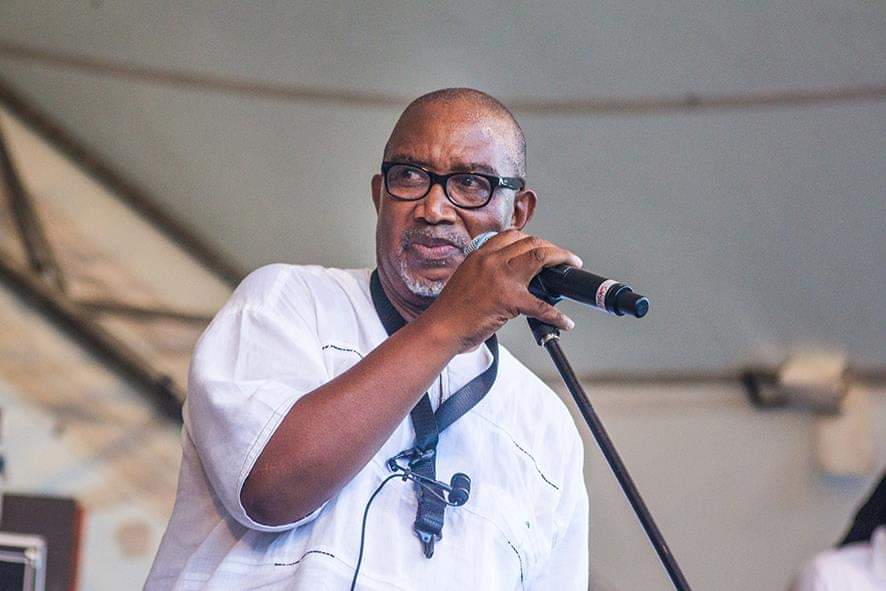 Please read the full story in today 's Sunday Times (12 July 2020)