Sunday world reports that Popular musician and socialite, Mshoza, has tested positive for Coronavirus.
Mshoza, who is diabetic, is now self isolating in her Ekurhuleni mansion, where she lives with her new millionaire husband, Prince Dlamini.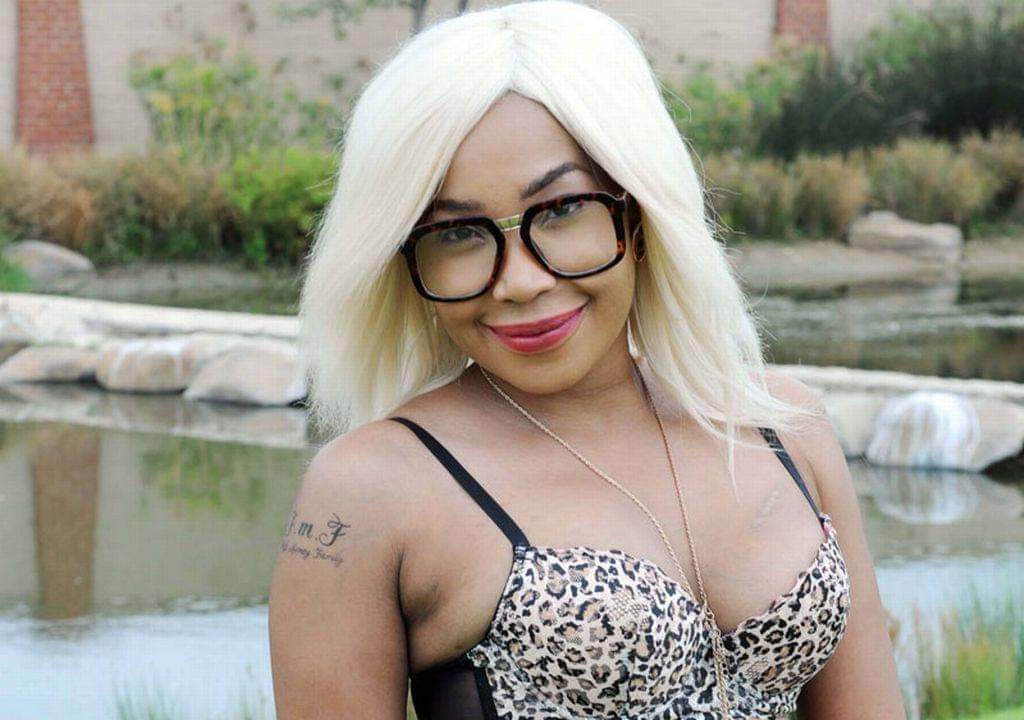 Sunday world, who had an exclusive interview with Mshoza on Friday, said Mshoza was tested on Tuesday after suffering severe headaches, loss of weight, a sore throat and flue like symptoms for over a week.
Mshoza said she kept deteriorating and now looks bad. However, she refused to be hospitalised and instead chose to self isolate at home.
Mshoza says she is not sure where she got the virus but suspects that she could have got it at malls or at work.
Sunday world also revealed that she is taking umhlonyane and other multi vitamins to fight the disease.
Please read the full story in today's Sunday World (5 July 2020)