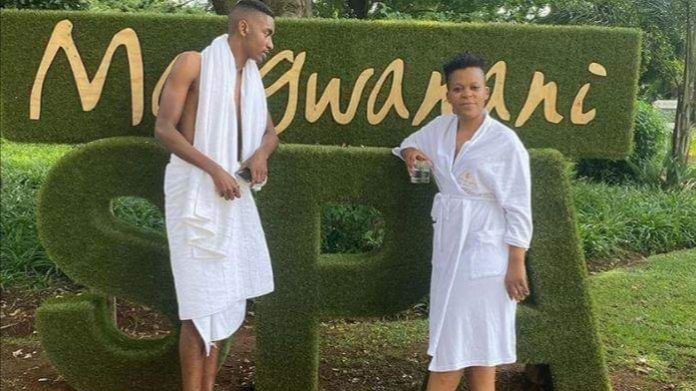 Zodwa 's EX Boyfriend, Vusi Ngubane (22), said he dumped her because she was destroying her modeling career with her embarrassing behavior on social media – according to Sunday sun.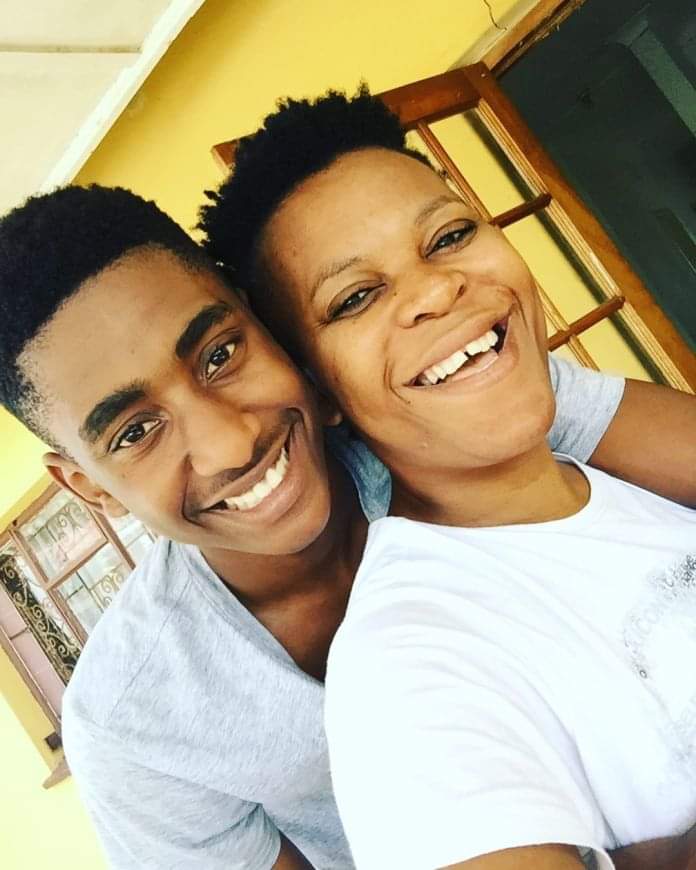 On the other hand, Zodwa told the newspaper that it was good riddance because Vusi was controlling and needy.
She said she is now breathing again and revealed that she has already slept with two men since the break up, all of them on a casual basis!
Please read the full story in today's Sunday Sun.