Sunday World reports that the executors of the late IPHC leader Gayton Modise are seeking to recover 70 cars worth R70 Million from his second son Fredrick Modise.
The International Pentacostal Holiness Church is one of the biggest churches in South Africa with 4,6 Million Members.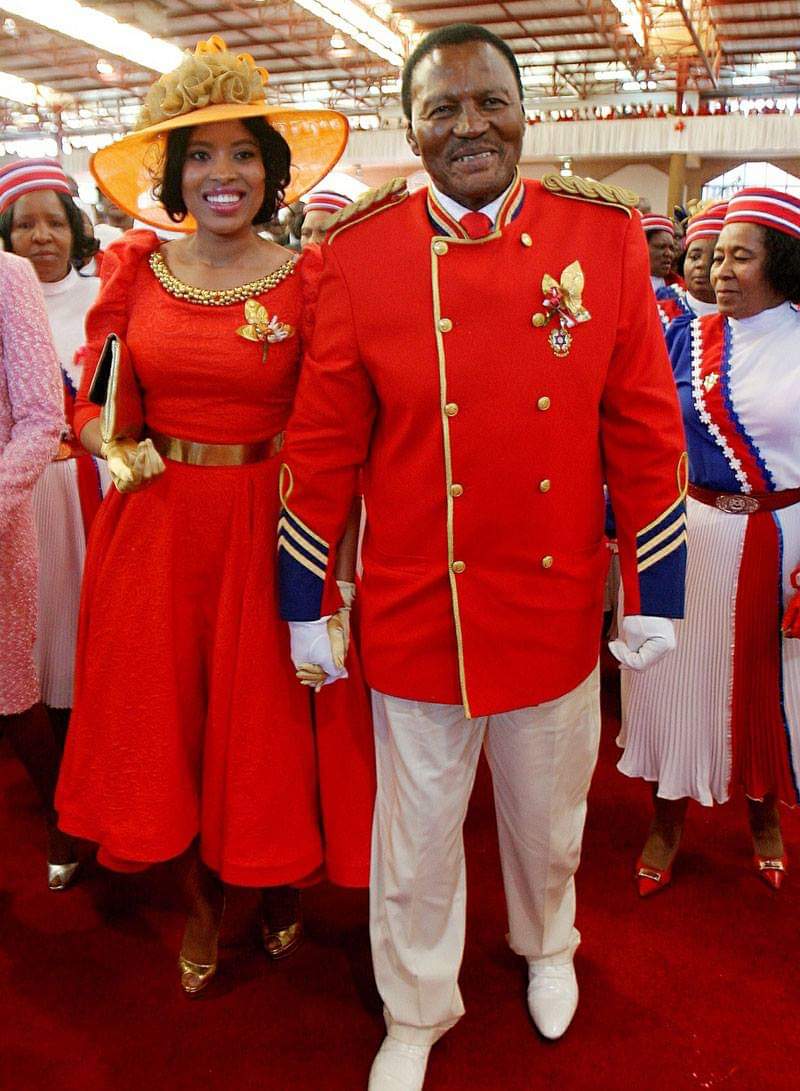 The vehicles, including a Bentley worth R3 Million, were removed from the Fredrick who has now appointed yimself the new leader of the IPHC.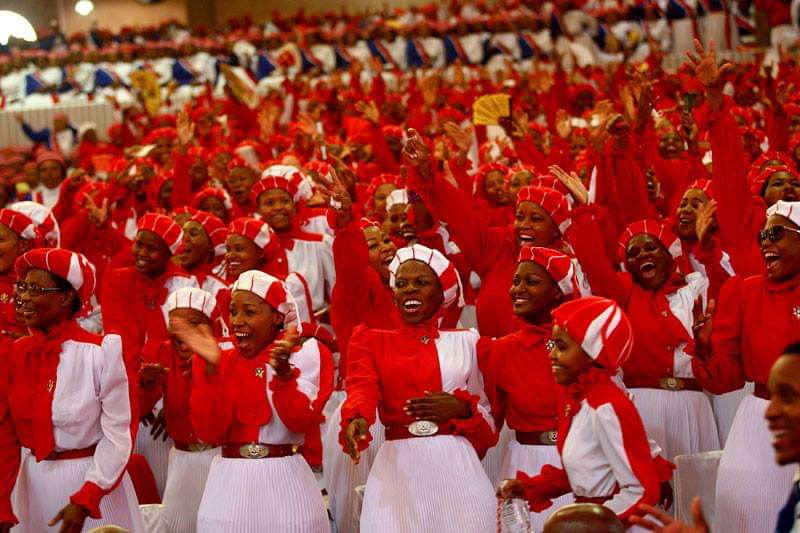 Modise died without a will.
Beside Fredrick, Modise left 6 other children and a widow.
Please read the full story in today's Sunday World.