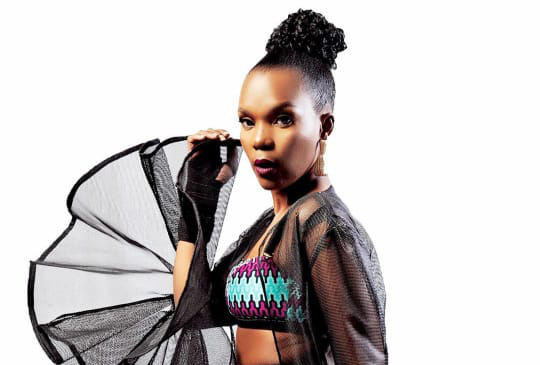 Mrs Mome Maleqwa Mahlangu, wife of comedian Tall Ass Mo said her mother inlaw caused her to have miscarriages and depression.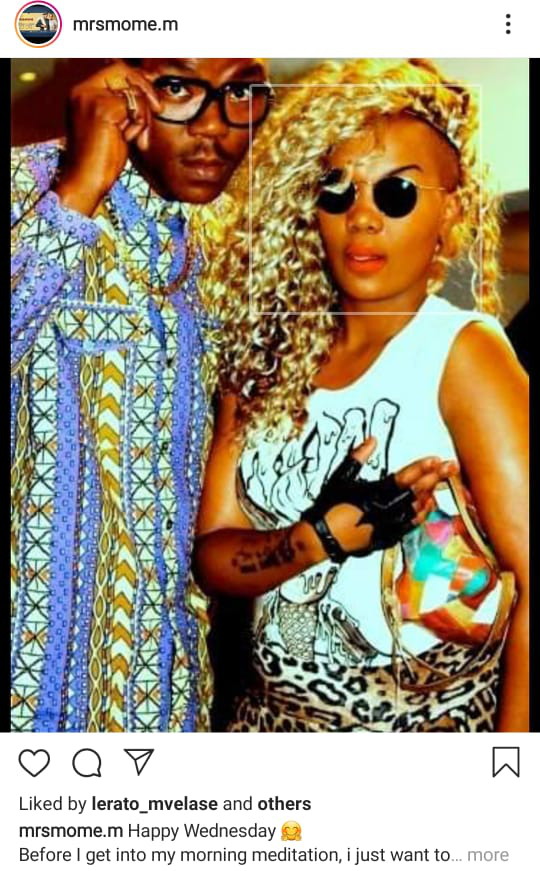 Mome also said the mother inlaw kept blocking their future plans. She revealed that the family first tried blocking her lobola negotiations.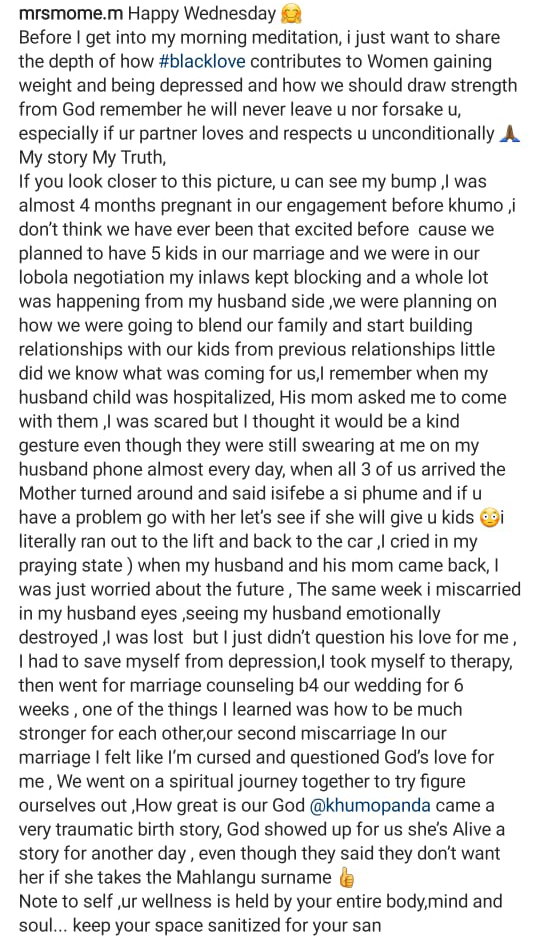 She revealed that one day her mother inlaw insulted her calling her "isif*be" and during that same week of being harrassed, she had a miscarriage.
Although the journey was emotionally exhausting, Mome said her husband kept on supporting her and they prayed firmly to God who then answered their prayers.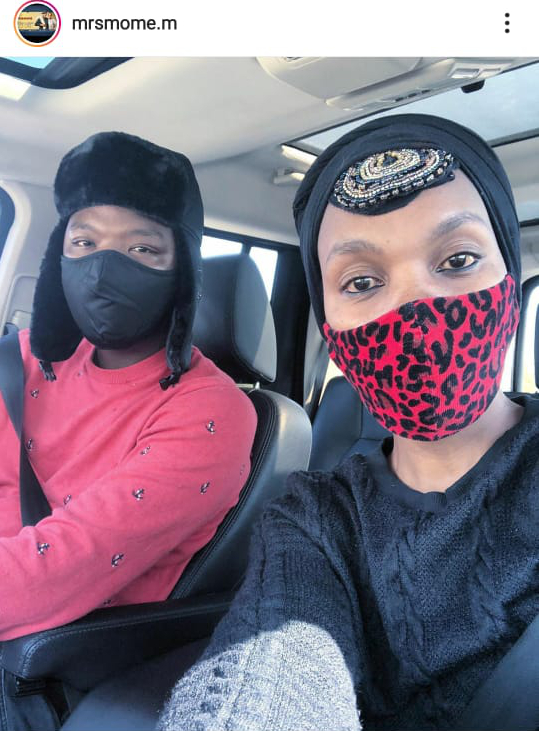 She said they were blessed with a baby girl, she is alive although her husband's family also sweared that they don't want her if she uses her mother's surname.