Bianca Schoombee who is an applicant for Miss South Africa 2020 has been dragged on Twitter for posting offensive racial tweets some years back when she was 14.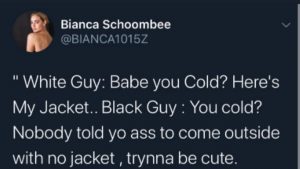 Tweeps have started a #BiancaMustFall after her tweets resurfaced to haunt her.
Bianca posted these tweets while she was still at school. Some of her school mates have confirmed that she was always this way even at school.


Bianca mocked the skin colour of a young boy in one of her tweets. She also made other insensitive comments. She was also body shaming people in her tweets.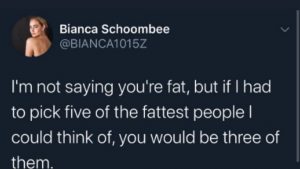 Many people felt that she did not deserve to be Miss SA because of this incident. This might be the end of road for Miss SA hopeful Bianca Schoombee as Miss SA does not stand for such insensitive and unethical behaviours or incidents.